You are here
'Personal Status Law among world's 'highly discriminatory' laws against women'
By Khetam Malkawi - May 05,2015 - Last updated at May 05,2015
AMMAN — Jordan is one of eight countries in the world that has maintained a "highly discriminatory" personal status law against women, according to a recent UN report.
"As of 2005, eight countries — Algeria, Bangladesh, Egypt, the Islamic Republic of Iran, Jordan, Malaysia, Pakistan and Saudi Arabia — had maintained highly discriminatory laws," said the report, titled "Progress of the World's Women 2015-2016: Transforming Economies, Realising Rights".
These laws, for example, endorse men's authority over women in marriage; give men greater rights over property; and limit women's ability to file for divorce, added the report, released last week.
Hala Ahed, legal consultant at the Jordanian Women's Union, said the Personal Status Law needs "actual" modifications and not "cosmetic" ones to ensure better women's rights.
She agreed with the report that the Personal Status Law in Jordan is still discriminatory and in favour of men, especially when it comes to marriage, divorce and custody over children.
"A man in Jordan can decide on his marriage, while a woman cannot get married without the approval of a male guardian," Ahed said.
The legal consultant also noted that if a woman decides to ask for a divorce through Iftida, she has to deposit the value of the dowry she received from her husband at the court's fund.
But when a man decides to divorce his wife, he is not asked to deposit any money. In addition, he can pay the dowry in instalments, according to Ahed.
Another issue that the UN report described as discriminatory is that women in Jordan cannot keep their children if they remarry after a divorce, while men can.
"We want real changes to the law, where women are treated equally with men," Ahed told The Jordan Times.
The report also showed that in most countries for which data are available, women are less likely than men to receive a pension in old age, with Jordan leading the list.
"The largest gender gaps in coverage are found in Egypt and Jordan, where 62 per cent and 82 per cent of men, respectively, receive a pension compared to only 8 per cent and 12 per cent of women," the report said, noting that although some European countries have achieved high coverage rates among women, their benefit levels are often only a fraction of those of men.
In France, Germany, Greece and Italy, for example, women's average pension is more than 30 per cent lower than that of men.
Women's access to healthcare in Jordan is also restricted for many reasons, while 11 per cent of Jordanian women do not make the final decision on their own healthcare, according to the report.
The percentage of women who reported difficulties in accessing healthcare because of the distance to a health facility, by location (2010-2014) stood at 34 per cent in rural areas and 25 per cent in urban areas.
Commenting on the report, UN Secretary General Ban Ki-moon said it is "a timely reminder" of the importance of women's economic and social rights to building strong and resilient economies and societies.
"It shows where governments and the international community have fallen short on realising the full inclusion of women and girls and it illustrates how and where immediate action can redress this critical imbalance," Ban said.
Related Articles
Nov 07,2016
AMMAN — With the inauguration of Parliament's first ordinary session on Monday, the Sisterhood Is Global Institute (SIGI) said it will monit
Nov 28,2017
AMMAN — The total number of divorces registered at Sharia courts in 2016 reached 21,969, including 19,919 divorces of Jordanian men and 2,05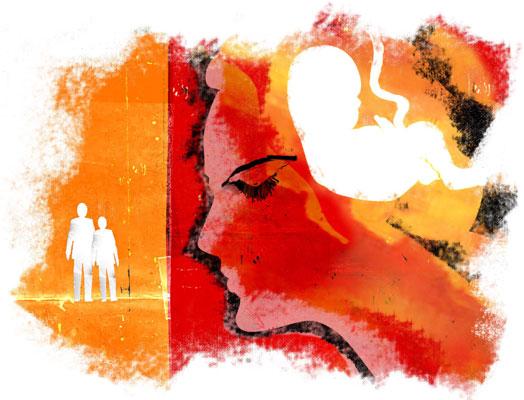 Nov 05,2017
AMMAN — Women activists and representatives from the civil society on Sunday released a position paper that offers more solutions for victim
Newsletter
Get top stories and blog posts emailed to you each day.