You are here
PM, ministers visit Wadi Araba
By JT - Mar 03,2016 - Last updated at Mar 03,2016
AMMAN — Prime Minister Abdullah Ensour, accompanied by 11 ministers, visited Wadi Araba on Thursday to meet with representatives of the local community and inaugurate development and service projects.
During the field visit, Ensour met with residents of Rahmah, Ghweibeh and Maamora areas, inaugurated the new Risheh well project and checked on irrigation projects in Rahmah and Fidan, the Jordan News Agency, Petra, reported.
The premier stressed that the 2,300-square-kilometre Wadi Araba area holds a lot of promise, noting that it boasts various resources and represents a major linking point in the Middle East.
Underscoring that "these field visits" are not implemented as "mere protocol", Ensour said the Dead Sea-Red Sea Water Conveyance Project will pass through Wadi Araba within 40 to 50 months, providing tens of millions of cubic metres of freshwater.
The project, he added, will provide "thousands" of job opportunities and will facilitate the implementation of several industries.
Moreover, a railway project connecting Aqaba and the Dead Sea area will pass through Wadi Araba in the Kingdom's south, the premier noted, adding that the government will work with the Arab Potash Company to implement the project.
The government, he said, put Wadi Araba under the jurisdiction of the Jordan Valley Authority (JVA), which has experience in reviving Jordan Valley areas, after the area did not receive enough attention under the Aqaba Special Economic Zone Authority's jurisdiction.
Ensour urged the JVA to take "bold and real" decisions to develop the area.
Speaking during the ministerial team's meetings with local communities, Aqaba Governor Fawaz Irsheidat said the poverty rate in Wadi Araba is around 71 per cent, while the unemployment rate is 23 per cent.
Southern Badia Deputy Deifallah Saeedin called for lowering water prices for Wadi Araba residents and distributing 30-dunum agricultural lands to each family for cultivation and development.
For her part, lawmaker Shaha Abu Shosheh stressed the need to build housing units for area residents and implementing income generating projects, in addition to a textile factory to employ women.
She also stressed the need to improve education and health services.
Mayors of Rahmah, Qatar, Wadi Araba, and Qriqra and Feynan called for supporting municipalities, commending the decision to have the JVA supervise the region.
Related Articles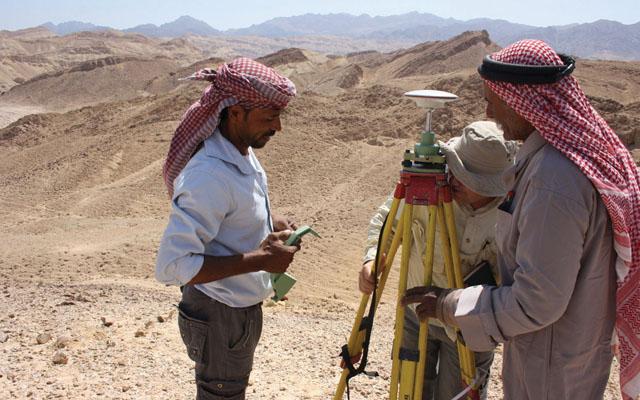 May 14,2014
The Jordan Valley Authority (JVA) on Wednesday announced an integrated master plan for the development of Wadi Araba, which will entail water, agricultural, tourist and industrial ventures.
Nov 22,2016
AMMAN — A new government-owned company tasked with developing water, agricultural, tourist and industrial projects in Wadi Araba has started
Sep 21,2015
AMMAN — The Jordan Valley Authority (JVA) floated tenders to dig 16 wells in different areas in Wadi Araba, within the Water and Irrigation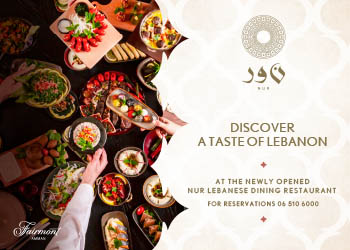 Newsletter
Get top stories and blog posts emailed to you each day.