You are here
Prices of gasoline stay fixed, diesel and kerosene raised
By JT - Jul 31,2017 - Last updated at Jul 31,2017
AMMAN — The government on Monday decided to maintain the price of gasoline and increase the prices of diesel and kerosene, as of Tuesday until the end of August, the Jordan News Agency, Petra, reported.
The decision followed an increase in the prices of crude oil and fuel on the international market to $48.4 per barrel in July, compared to $46.48 per barrel in June, according to the government.
A government fuel pricing committee panel meets monthly to adjust prices in line with changes in oil prices on the international market.
One litre of unleaded 90-octane gasoline will continue to be sold at JD0.650, while a litre of unleaded 95-octane gasoline will still cost JD0.865, with diesel and kerosene prices increased to JD0.480 per litre, Petra reported.
The price of a 12kg gas cylinder, used for cooking and heating purposes, remains at JD7, although its international price increased to JD7.2, the committee noted.
The monthly pricing decreased the price of natural gas, used for industrial purposes, to JD5.912 per 1 million British thermal units (MMBtu), 2 per cent less than July.
For natural gas from Al Risheh field, the price is JD3.085 per MMBtu, Petra added .
Related Articles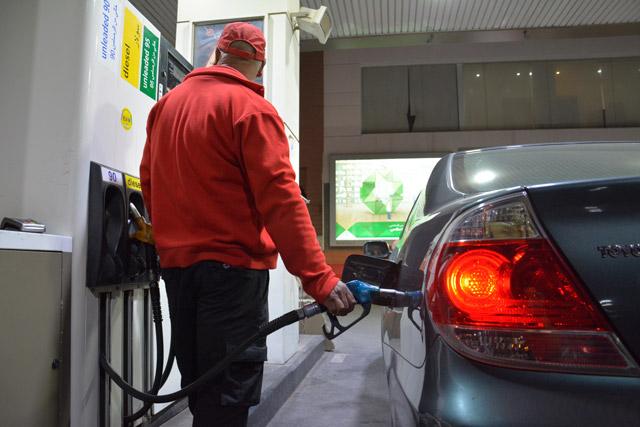 Jul 01,2017
AMMAN — The government on Friday decided to lower the prices of 90-octane gasoline, kerosene and diesel by JD0.015, and the price of 95-octa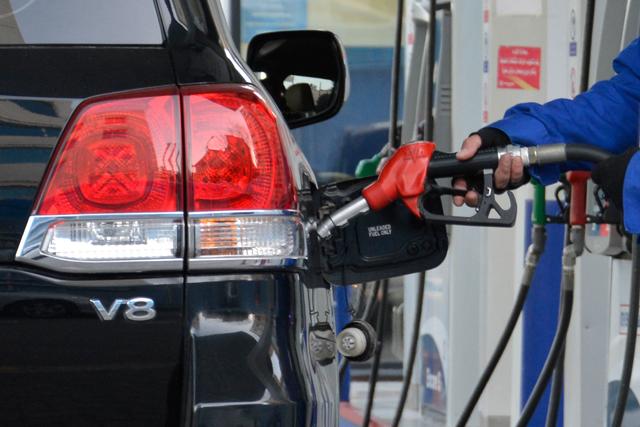 Apr 01,2017
AMMAN — The government on Friday decided to maintain fuel products prices in April, despite the drop in international oil prices.The governm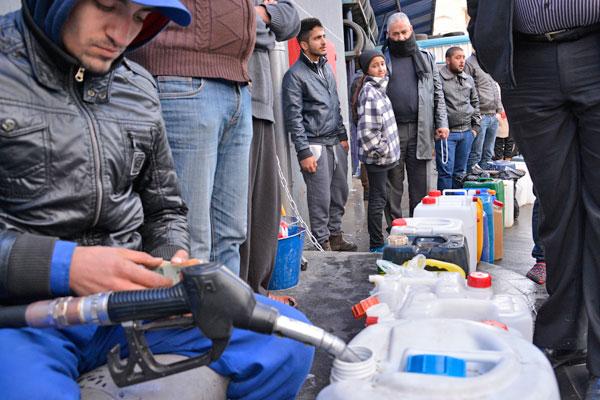 Dec 31,2015
AMMAN — The government on Thursday decided to decrease the price of gasoline by around 2.8 per cent and the price of kerosene and diesel by
Newsletter
Get top stories and blog posts emailed to you each day.