You are here
Prince Hassan concludes diplomatic visit to Spain
By JT - Oct 31,2018 - Last updated at Oct 31,2018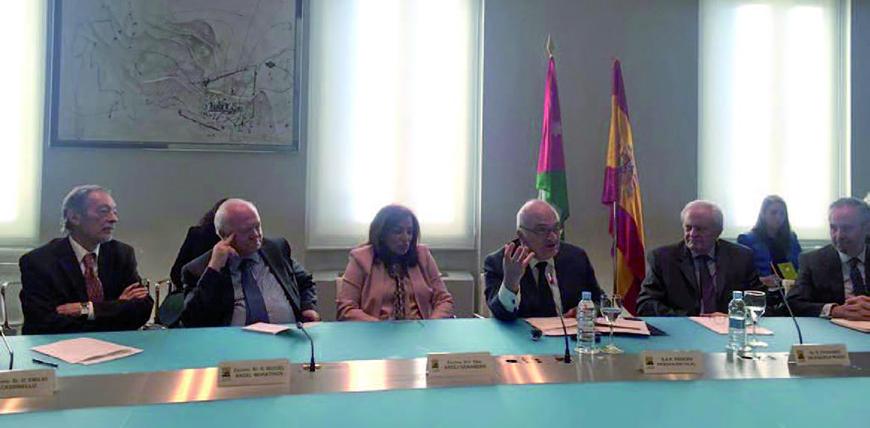 Prince Hassan, chairperson of the Board of Trustees of the Royal Institute for Interfaith Studies, concludes a working visit to Madrid on Tuesday (Petra photo)
AMMAN — HRH Prince Hassan, chairperson of the Board of Trustees of the Royal Institute for Interfaith Studies, on Tuesday concluded a working visit to Madrid.
During the visit, HRH Prince Hassan met with King Philip VI of Spain and participated in a number of various seminars and meetings, according to a statement from His Highness Office.
During the ceremony held by the Spanish Royal Academy of History on the occasion of Prince Hassan's nomination as a correspondent member of the academy.
Prince Hassan said that the Arab cultural presence in the Iberian Peninsula's is inseparable from its past, including historical ties which bring the two worlds together, especially human, cultural, political and economic ties, the statement added.
Prince Hassan added that the deep similarity between the two cultures affirms that cultures transcend borders and barriers, as they are in continuous communication and permanent development, which is open to interactive dialogue and convergence in order to maintain the differentiation, according to the statement.
Prince Hassan stressed the need to strengthen the cultural and academic work between the Arab and Iberian-Latin worlds, which enriches cultural interaction and leads to deepening the analytical understanding of mutual views and commonalities.
In his speech at a special seminar organised by the "Casa Arabe" in Madrid, with the participation of the Spanish secretary of state for foreign affairs and a number of politicians, diplomats and academics, Prince Hassan called for focusing on human dignity and formulating policies that focus on human rights.
The prince stressed that the identification of common values, through which a moral framework of human solidarity could be built, is bound to coincide with time and place for a broader consensus on the meaning of humanity, the statement said.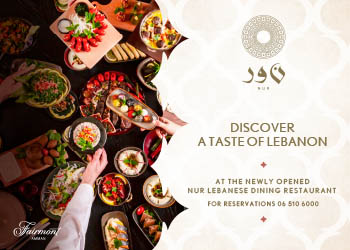 Newsletter
Get top stories and blog posts emailed to you each day.