You are here
Queen, Crown Prince celebrate workers on their day
By JT - May 02,2016 - Last updated at May 02,2016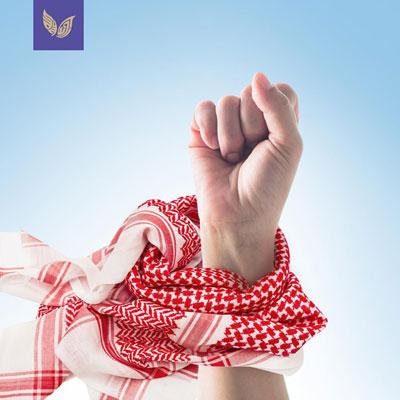 AMMAN — Her Majesty Queen Rania and HRH Crown Prince Hussein on Sunday expressed their best wishes to Jordanian workers on the occasion of Labour Day.
"Thank you to all the Jordanians who work tirelessly to build our beautiful country," Queen Rania wrote her official Facebook page.
"Today, we [honour] the hardworking men and women who strive every day to make our country even greater. Happy [Labour] Day," Crown Prince Hussein wrote in a post on his official Instagram page.
Also on Sunday, Prime Minister Abdullah Ensour said the committee entrusted with examining the issue of raising the minimum wage has finalised its work, noting that the Council of Ministers will look into its results soon.
In a letter he sent to Mazen Maaytah, the president of the General Federation of Jordanian Trade Unions, on the occasion of Labour Day, the premier stressed the government's commitment to supporting the labour sector, the Jordan News Agency, Petra, reported.
Ensour wished workers a happy Labour Day.
He said the government has worked to open new markets for Jordanian manpower through supporting small- and medium-sized enterprises and establishing industrial estates in different governorates.
The government has also offered various incentives to companies so as to create new jobs, Ensour said in the letter, asserting the important role of the General Federation of Jordanian Trade Unions.
Also on Sunday, Labour Minister Nidal Katamine said the issue of raising the minimum wage was going in its final stages, to be announced soon.
The minister made the remark while attending a celebration held by the federation at the Royal Cultural Centre on the occasion of Labour Day.
The minimum wage is currently set at JD190, but recommendations call for raising it to JD300.
Labour Day is celebrated each year on May 1. It is a public holiday for Jordan, as well as for more than 80 other countries around the world.
Sometimes, the day includes peaceful rallies by workers to advocate for better conditions and to remind politicians to follow through on promises made.
The Electricity Workers Union on Monday urged the administration of Al Samra Electric Power Generating Company to improve their work conditions.
The workers are calling for a salary raise and other financial benefits, according to Petra.
Related Articles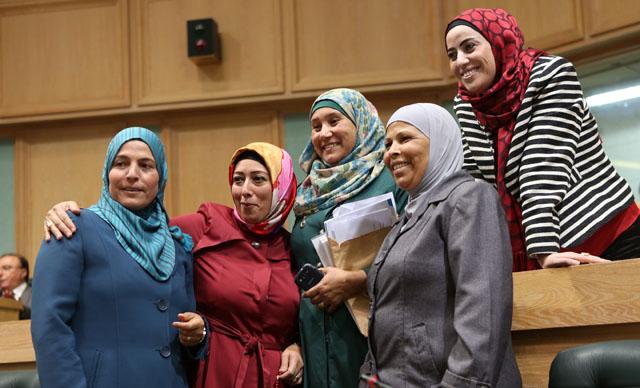 Mar 07,2015
Jordan marks International Women's Day this week with multiple activities that highlight achievements and what still needs to be done to promote women's rights.
May 02,2015
The General Federation of Jordanian Trade Unions on Friday organised a march from the Professional Associations Complex in Shmeisani to the 4th Circle on the occasion of Labour Day.
May 01,2017
AMMAN — His Majesty King Abdullah on Sunday took to Twitter to commend the achievements of Jordan and its citizens on the occasion of Labour
Newsletter
Get top stories and blog posts emailed to you each day.