You are here
Ramtha stray shell victim Hourani laid to rest
By JT - Jun 27,2015 - Last updated at Jun 27,2015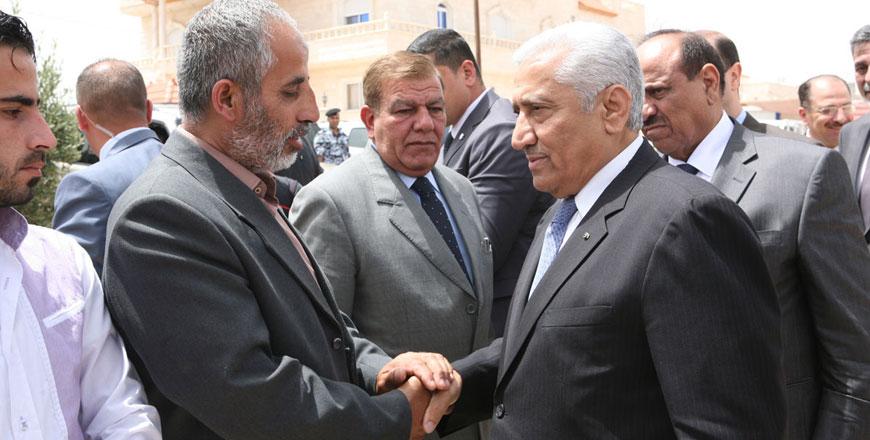 Prime Minister Abdullah Ensour pays condolences to the Hourani family on Saturday over the death of Abdul Munem Hourani, who was laid to rest on Friday (Petra photo)
AMMAN — Thousands of Ramtha residents on Friday attended the funeral of Abdul Munem Hourani, who died on Thursday when a shell from Syria's Daraa town hit the district.
Attendees carried Hourani's coffin and toured the city, some 90 kilometres north of Amman, while his family expressed their sadness over the loss of their 23-year-old son, according to the Jordan News Agency, Petra.
An estimated 10,000 people attended the funeral, including Irbid Governor Saad Shihab, Ramtha District Governor Bader Qadi, civil and military officials, lawmakers, and members of political parties, associations and popular movements, Petra reported.
Imam of Al Omari Mosque Yousef Thiabat delivered a sermon in which he called for the unity of Jordanians against any efforts aimed at spreading hatred, highlighting the importance of maintaining peace and security.
Hourani, an engineering student, died when the bomb fell on the commercial market of Ramtha, resulting in the injury of four others.
One of those injured underwent successful surgery at the King Abdullah I University Hospital and was discharged, while the health conditions of the other three was reported as fair, according to Petra.
Prime Minister Abdullah Ensour, Interior Minister Salameh Hammad, Minister of State for Media Affairs and Communications Mohammad Momani, Health Minister Ali Hiasat and Minister of Political and Parliamentary Affairs Khaled Kalaldeh went to Ramtha on Saturday and offered their condolences to the Houranis.
Ensour said the people of Ramtha have been greatly affected by the Syrian crisis over the years, but stressed that Syrians in Jordan should not be harmed, for they are "guests who came to us seeking sanctuary from the war and destruction in their country".
Deputising for the premier, Momani, Hiasat and Kalaldeh visited the three injured people in hospital — a woman, young man and a child — and checked on their health conditions.
Also on Saturday, a delegation from the Jordan Engineers Association (JEA), headed by JEA President Majid Tabba, visited the condolences house and expressed their sorrow over the loss of Hourani, according to a JEA statement sent to The Jordan Times.
Lower House Speaker Atef Tarawneh — accompanied by deputies Khalid Bakkar, Abdul Karim Darayseh, Abdul Hadi Maharmeh and Rula Hroub — paid condolences to the Hourani family on Friday.
The deputies also visited the injured in the King Abdullah I University Hospital, where its director, Ibrahim Bani Hani, briefed them on the health conditions of the victims, Petra reported.
Related Articles
Feb 23,2014
Health Minister Ali Hiasat on Sunday visited Ramtha Public Hospital and checked on services provided for citizens and Syrians.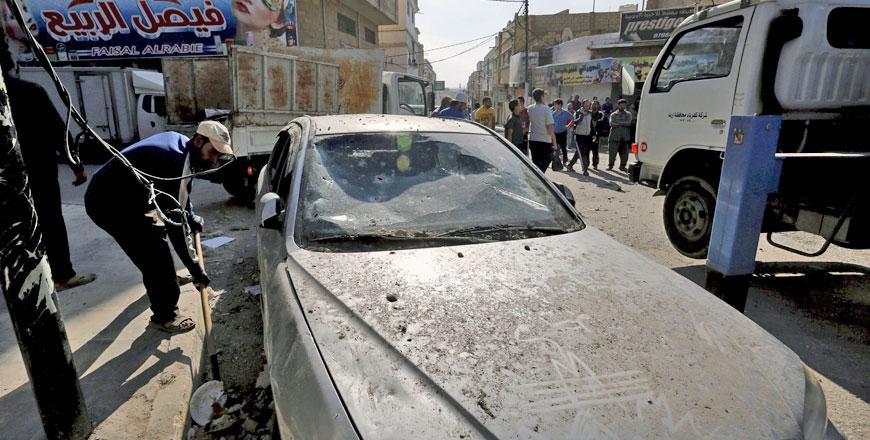 Jun 25,2015
AMMAN — One person was killed and four others injured Thursday after "a stray bomb shell" from Syria's Daraa town hit a house in the norther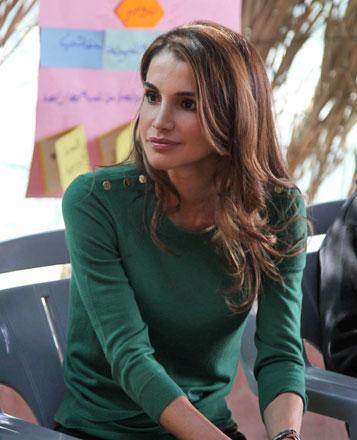 Jun 27,2015
AMMAN — Her Majesty Queen Rania on Friday expressed her condolences to the people of Kuwait over the killing of innocent civilians in a bomb
Newsletter
Get top stories and blog posts emailed to you each day.