You are here
'Regional wars created thousands of young people with disabilities'
By Hana Namrouqa - Jun 15,2014 - Last updated at Jun 15,2014
AMMAN — Wars and armed conflict in the region following the Arab Spring have created thousands of persons with disabilities, the majority of whom are young men and women, officials said on Sunday.
"Daily violence in the Arab world over the past few years has increased the number of people with disabilities, most of whom are youngsters, and they are calling for their right to a decent life, health, work, housing and transportation," said Nawaf Kabbara, president of the Arab Organisation of Persons with Disabilities.
He made the remarks during a regional symposium on activating the rights of persons with disabilities guaranteed by Arab and international conventions.
The three-day symposium is organised by the Arab Labour Organisation and the Ministry of Labour.
"Those young people with disabilities will take to the streets and demand their rights," Kabbara added, underscoring that marginalisation and deprivation lead to extremism and violence.
Persons with disabilities constitute 15-25 per cent of the population in the Arab world, according to Labour Ministry Secretary General Hamadah Abu Nejmeh, who noted that the international ratio of persons with disabilities to the total population of any country ranges between 10-12 per cent.
"The fact that the percentage… is higher in the Arab region means that Arab governments are required to focus on care and prevention; however, Arab countries are not doing their part," Abu Nejmeh said at the opening of the symposium.
Persons with disabilities must be provided with social and legal protection, he added, noting that laws stipulating the employment of a certain quota of people who are disabled at institutions are not enforced.
Abu Nejmeh stressed that the state of transportation, streets and pavements in the country pose a major obstacle for people with disabilities to reach their workplaces.
Persons with disabilities make up 1.23 per cent of the population, according to 2004 figures from the Department of Statistics, which indicated that there are 62,986 persons with disabilities in the Kingdom, of whom 60,364 are Jordanians.
According to the Higher Council for the Affairs of Persons with Disabilities (HCD), Jordanians with disabilities constitute 2 per cent of the county's population.
An HCD report indicated that 16.1 per cent of people with disabilities in Jordan are employed, 1.7 per cent are unemployed and 82.2 per cent are "economically inactive".
Related Articles
Apr 02,2015
Nearly 9.9 per cent of people with disabilities aged 15 and above in Jordan are unemployed but actively looking for jobs, while those working constitute 7.7 per cent, according to a report released this week.
May 07,2014
The Higher Council for the Affairs of Persons with Disabilities (HCD) is committed to cooperating with the Labour Ministry, the Civil Service Bureau and the private sector to provide equal work opportunities for people with disabilities, its president said Wednesday.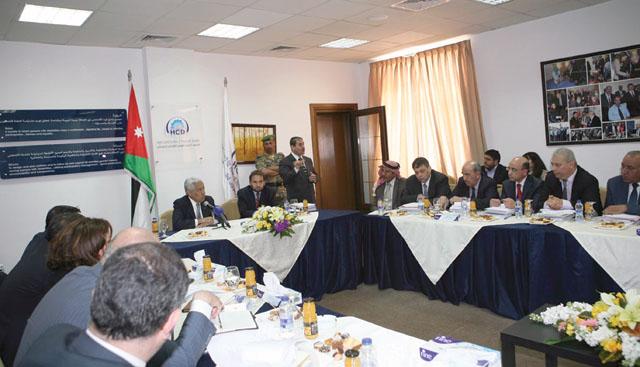 Mar 17,2015
People with disabilities constitute 13 per cent of the Jordanian community, Prime Minister Abdullah Ensour said Tuesday, calling for drawing up plans in every ministry to address their needs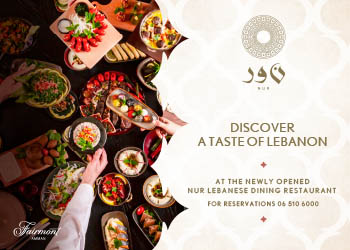 Newsletter
Get top stories and blog posts emailed to you each day.