You are here
Royal Decree gives go-ahead for parliamentary elections
IEC sets November 10 as election date
By Raed Omari - Jul 29,2020 - Last updated at Jul 29,2020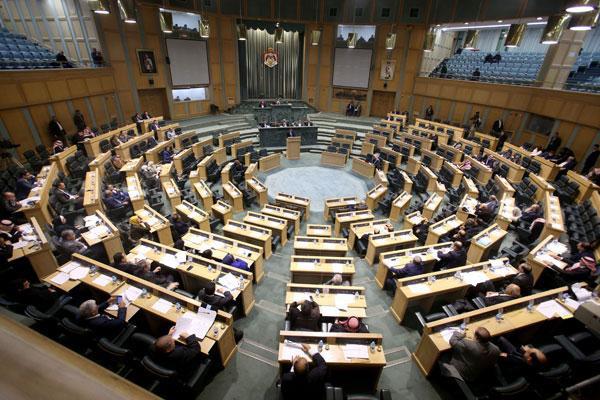 A Royal Decree was issued on Wednesday directing the concerned agencies to hold parliamentary elections in accordance with the provisions of law (JT file photo)
AMMAN — A Royal Decree was issued on Wednesday directing the concerned agencies to hold parliamentary elections in accordance with the provisions of law.
Paragraph I of Article 34 of the Constitution stipulates that: "The King issues orders for the holding of elections to the House of Deputies in accordance with the provisions of law."
Later in the day, the Independent Election Commission (IEC) announced that the general election will be held in 105 days on November 10.
Under the 2016 Elections Law, the IEC is given 10 days to set the election date from the day of the Royal Decree ordering the parliamentary elections.
While Wednesday's Royal Decree does not order the dissolution of the 18th Lower House, "it makes it clear" that there will be no extension to its four-year term, which ends on September 27, former president of the Legislative and Opinion Bureau Nufan Ajarmeh said.
The current Lower House's four-year-term began on September 27, 2016 — the day when the results of that year's parliamentary elections were published in the Official Gazette.
Parliamentary affairs expert Majed Elamir said that, in case of no other Royal Decree ordering the dissolution of Parliament, the current government can stay in office after elections.
He added that Prime Minister Omar Razzaz can form another government.
According to Paragraph B of Article 74 of the Constitution: "The government — in the tenure of which the House of Representatives is dissolved — shall resign within a week from the date of dissolution; and its head may not be designated to form the government that follows."
up
60 users have voted, including you.
Newsletter
Get top stories and blog posts emailed to you each day.