You are here
Shobak cave hotel offers tourists 'authentic Jordanian experience'
By Khetam Malkawi - Jun 16,2016 - Last updated at Jun 16,2016
Shobak resident Mohammed Malaheem, who seeks to provide an authentic Jordanian experience to tourists, has turned a cave into a hotel and a car into a bedroom (Photo by Khaled Oudat)
AMMAN — Tourists who cross borders and continents to visit Jordan deserve an unforgettable experience during their stay, with the local flavour of authentic cuisine and the Jordanian lifestyle, a tourism entrepreneur insists.
Mohammed Malaheem, from the southern city of Shobak, says tourists prefer to experience the authentic atmosphere of a place, to sample its traditional food and mingle with the local community.
Malaheem's knowledge of tourists' preferences stems from 16 years of experience as a tour guide in the southern governorates of the Kingdom.
This prompted him to build a hotel in a cave just a few metres from the Shobak Citadel.
Although it was built more than 20 years ago, Malaheem constantly revitalises the hotel with new themes to meet tourists' needs.
"Not luxurious… but typically Jordanian," is how Malaheem describes his cave hotel, which can host up to 20 guests a night.
Everything served in the hotel is made by locals and is ecologically-friendly, he adds.
For Malaheem, his city, 180km south of Amman, should be promoted as a site for overnight stays, rather than day trips.
Shobak is home to a castle built in 1115 by Baldwin I of Jerusalem during his expedition to the area. A leader in the First Crusade, Baldwin I captured Aqaba on the Red Sea in 1116.
Close to Petra, the Dana Biosphere Reserve and Wadi Araba, Shobak is a great base for tourists who want to explore the attractions of the area, Malaheem suggests.
His love for his city and his passion to promote it inspires him to constantly develop new ideas to contribute to the diversity of the tourism sector.
Recently, the entrepreneurial guide transformed an old car into a bedroom, which is now open for guests.
Related Articles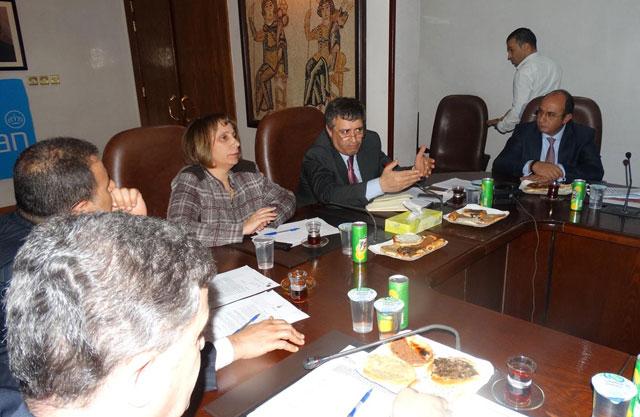 Feb 09,2015
Participants in a brain-storming session on Monday discussed the possibility of attracting low-cost airlines and reducing taxes as incentives to draw more tourists to the country.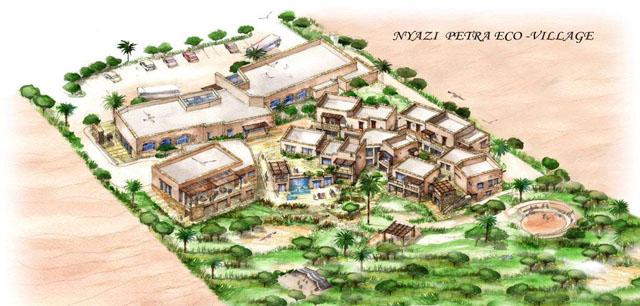 Feb 19,2015
In a bid to "restore authenticity" to the ancient Nabataean city of Petra, archaeologist Shaaban Nyazi is launching a project to establish an art colony there and organise "meditation tours". 
Dec 29,2016
AMMAN — HRH Crown Prince Hussein on Wednesday urged the establishment of more investment projects in Aqaba, home of Jordan's sole seaport an
Newsletter
Get top stories and blog posts emailed to you each day.