You are here
SIGI calls for amending 10th article of Civil Status Law
By JT - Jan 28,2018 - Last updated at Jan 28,2018
AMMAN — The Sisterhood Is Global Institute (SIGI) on Sunday called for the amendment of the 10th article of the civil status law by cancelling the exception which allows for child marriage, according to an SIGI statement.
The exception results in 10,000 annual cases of child marriage where 55 girls (aged between 15 and 18) are getting married annually out of each thousand girls.
In case the marriage age is not changed to 18 years old, the institute recommends limiting the exception to the age of 16 and restricting this law with regulations that guarantee young females' rights.
"Modifying this law corresponds with the compulsory education law, and reduces the negative social and health consequences of early marriage", the statement added.
Related Articles
Aug 13,2018
AMMAN — The Sisterhood Is Global Institute's (SIGI) campaign to eradicate child marriage "Nujoud" last week issued a statement calling for "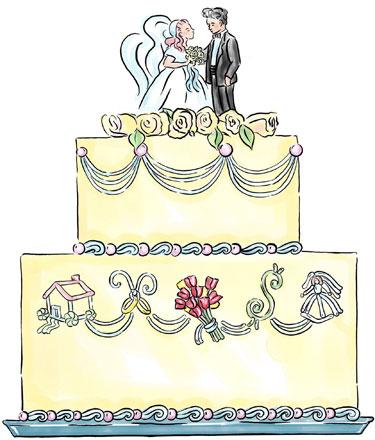 Oct 26,2016
AMMAN — Nearly 20 per cent of marriages registered in Jordanian courts in 2015 involved brides aged between 15 and 18, the Sisterhood Is Glo
Nov 07,2016
AMMAN — With the inauguration of Parliament's first ordinary session on Monday, the Sisterhood Is Global Institute (SIGI) said it will monit