You are here
SSC cites 113,000 Jordanians on minimum wage
By JT - Mar 23,2019 - Last updated at Mar 23,2019
AMMAN — A total of 113,000 Jordanians are included in the Social Security Corporation (SSC) at the minimum wage limit of JD220, while the number of non-Jordanian subscribers who receive the minimum wage or less stands at 79,000, the SSC announced on Saturday.
The average wage of subscribers currently stands at JD536, the corporation said, as reported by the Jordan News Agency, Petra.
SSC Spokesperson Musa Sbeihi said that the number of active SSC subscribers currently stands at 1.293 million subscribers, including 158,000 non-Jordanians who constitute 12.3 per cent of the subscriber base.
Subscribers who work at the public sector amounted to 551,000 (43 per cent) and those working in the private sector totalled at 674,000 (52 per cent), while individual (optional) subscribers, whose subscriptions are not tied to salaries, amount to 68,000 people (5 per cent), Sbeihi noted.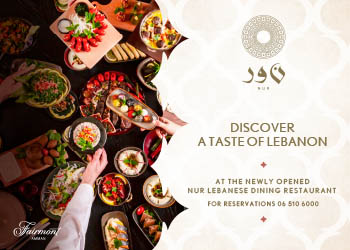 Newsletter
Get top stories and blog posts emailed to you each day.