You are here
Strategy to eliminate tuberculosis suspended
By Khetam Malkawi - Dec 31,2014 - Last updated at Dec 31,2014
AMMAN — The Ministry of Health has stopped working on the national strategy to eliminate tuberculosis (TB) after the discovery of many cases among Syrian refugees in Jordan, a ministry official said this week.
Khaled Abu Rumman, director of the National Programme to Stop TB, said the programme conducts tests for 500 Syrian refugees every month to detect cases of TB among them.
So far, "we have discovered 160 cases among Syrian refugees in Jordan," Abu Rumman told The Jordan Times, adding that five of the cases are multi-drug resistant.
The official said that prevalence of TB among Syrians in their country, and even before the crisis, was 24 cases per 100,000, while in Jordan the rate is five per 100,000.
"Our main objective in the strategy was to reduce the rate to one per 100,000 among Jordanians by 2020," he said, explaining that achieving this goal is not possible now, which prompted the ministry to stop working on the strategy.
He added that the ministry will continue providing free-of-charge medication for Syrians diagnosed with the disease to control its prevalence.
"The cost of providing TB medication to Syrians stood at JD1 million in 2014," Abu Rumman said.
Since the beginning of the year, 350,000 non-Jordanians excluding Syrians have been screened for TB and hepatitis, with 195 of them testing positive for TB, 150 diagnosed with hepatitis and 62 with HIV/ AIDS, according to the health official.
Related Articles
Mar 12,2014
A total of 109 tuberculosis (TB) cases have been detected among Syrian refugees in Jordan so far, a Health Ministry official said on Wednesday.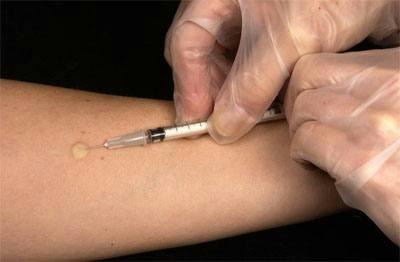 May 19,2014
One hundred cases of tuberculosis (TB) were diagnosed in Jordan in the first three months of the year, 50 of them among non-Jordanians, a Health Ministry official said on Sunday.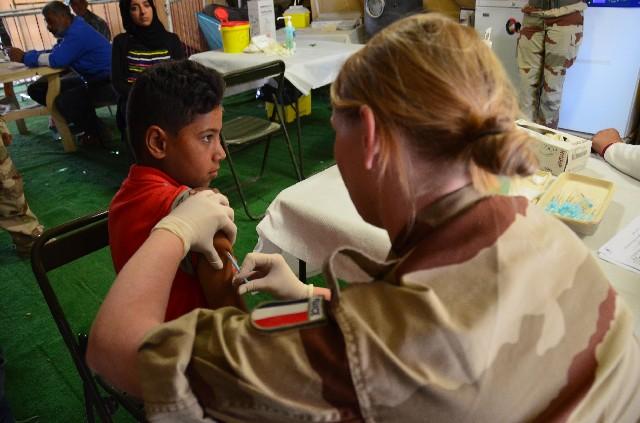 Apr 08,2014
Nine out of 10 Syrian refugee households in Jordan have at least one family member with a medical condition, including chronic diseases, conflict-related injuries and psychological problems, according to a recent assessment.
Newsletter
Get top stories and blog posts emailed to you each day.