You are here
Teachers trained to carry out COVID tests in schools — Education Ministry
By JT - Aug 02,2021 - Last updated at Aug 02,2021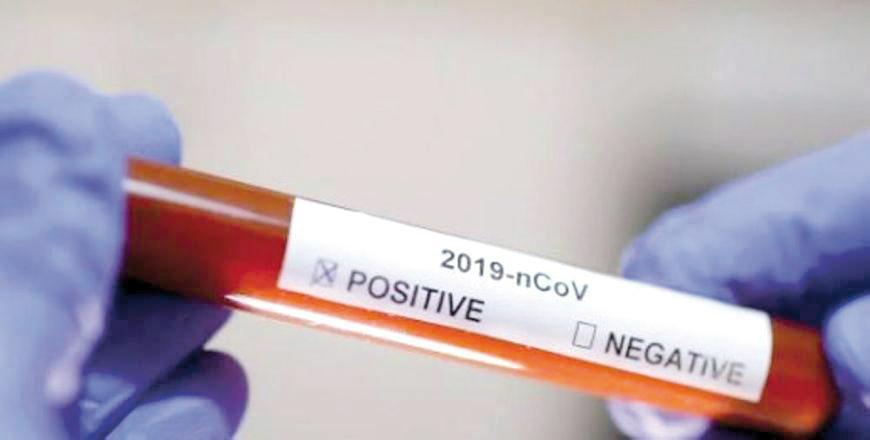 Students with positive test results are granted a 14-day study leave, during which they switch to online learning, according to the Education Ministry (Petra file photo)
AMMAN — Training workshops for health protocols at schools include 42 trainers who are responsible for training 4,000 teachers and health supervisors in all schools in the Kingdom, according to an Education Ministry official.
The Ministry of Education's Secretary General for Administrative and Financial Affairs Najwa Qbeilat on Monday said that the health protocol guide includes many procedures, most notably the rapid coronavirus test, which will be carried out by teachers and school health supervisors in all schools.
Qbeilat said that the Health Ministry will ensure that all schools in the Kingdom are provided with the necessary testing tools, noting that tests will be carried out randomly, the Jordan News Agency, Petra, reported.
Students with positive test results are granted a 14-day study leave, during which they switch to online learning, while the rest of students continue their in-class learning, she added.
Other health requirements include keeping a distance between students inside classrooms, in addition to wearing masks.
The ministry also allowed students with immunodeficiency diseases proven by medical reports to pursue their education remotely through the "Darsak" platform. The guardian must submit a written request in this regard to the student's school, Qbeilat said, highlighting that the student's exams will be conducted on site.
Newsletter
Get top stories and blog posts emailed to you each day.