You are here
Telecom boycott a positive symbolic move for some, an ineffective measure for others
By Laila Azzeh - Feb 01,2017 - Last updated at Feb 01,2017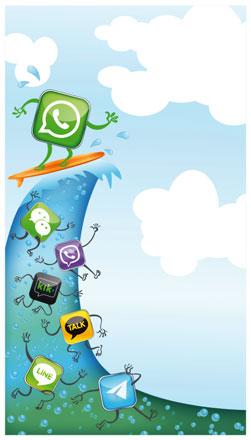 AMMAN — While it is too early to gauge the impact of the one-day boycott of telecom services, many supporters have expressed their enthusiasm about its potential to bring change.
"At least authorities learnt that Jordanians are able to stand together against injustices, instead of being passive — a trait they have always been accused of," said Hasan Shobaki, who works in a supermarket in Zarqa, some 23km northeast of Amman.
In protest against a potential move to impose monthly fees for using apps like WhatsApp and Viber to make calls, social media activists have called for a boycott of telecom services for 24 hours, from midnight on Tuesday to midnight on Wednesday.
In messages circulated on social media and messaging apps, activists called for removing SIM cards from phones for a whole day to push telecom operators into rejecting the potential fee, which media reports suggested could reach JD2 per month.
If a substantial number of people heed these calls, one message said, it is hoped that customer service departments at telecom companies will inform the management of how "dire" the situation is.
Telecom operators are all affiliated with companies abroad, it added, which means the response will be "swift".
Among the citizens who responded to the campaign is Ola Khawaja, a 34-year-old private company employee, who said that all her family adhered to the boycott because they had "had enough of the government's ways of dealing with economic challenges".
"Even if no significant outcomes were achieved by the campaign, at least people have made their point against injustice," Khawaja told The Jordan Times via a landline telephone, adding that it was too early to assess the impact of the campaign.
While agreeing that "social solidarity is one of the main achievements of the boycott", Omar Ayesh believes that the move would cause losses for telecom companies.
Officials at mobile companies were unavailable for comment on the issue.
On the other hand, some voiced doubts over the ability of the campaign to succeed, due to the fact that the vast majority of Jordanians are on pre-paid subscriptions, noting that turning off mobiles will not be effective as people have already charged their mobiles.
"The form of the boycott should have been examined thoroughly beforehand. There is no way the mobile companies will lose if you had already paid your monthly subscription and turned your phone off for one day," Ghaleb Qariouti said.
Fadia Odat agreed, saying that citizens should have refrained from renewing their subscription for at least one week.
According to estimates by experts, there are more than 3 million WhatsApp users in Jordan.
Experts have repeatedly stressed that it is difficult and unrealistic to impose fees on such services, as there are technological solutions to bypass any restrictions and many alternatives to these apps exist online.
Related Articles
Jan 31,2017
AMMAN — Social media activists are calling for boycotting telecom services for 24 hours in protest against a potential move to impose monthl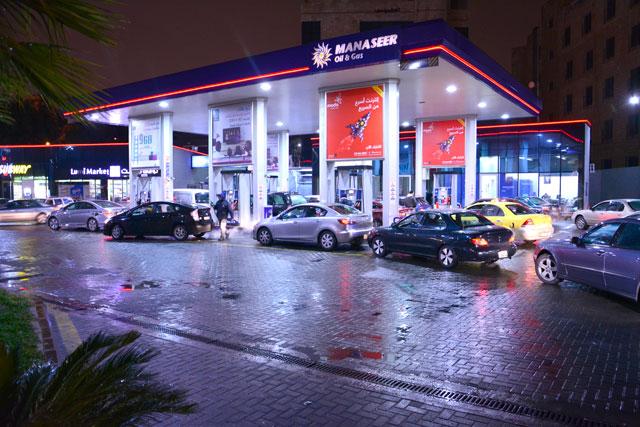 Feb 02,2017
AMMAN — Following campaigns calling for a boycott of eggs, potatoes and telecom services, social media activists are now calling on motorist
Jan 23,2017
AMMAN — With the government still looking into which measure to adopt to increase revenues from the telecom sector, one option is imposing f
Newsletter
Get top stories and blog posts emailed to you each day.