You are here
Tighter inspection measures in place as Egypt, Israel report bird flu cases
By Hana Namrouqa - Jan 26,2015 - Last updated at Jan 26,2015
AMMAN — Jordan has heightened its inspection measures at border crossings with Israel and on movement from Egypt, as cases of bird flu were discovered in both countries, a government official said on Monday.
Although the Kingdom, which is 90 per cent self-sufficient in poultry, does not import poultry from Egypt or Israel, it has increased its precautionary measures, Agriculture Ministry Spokesperson Nimer Haddadin told The Jordan Times.
"We have heightened standard inspection procedures at every border crossing… any bird entering the country must have a certificate showing it is free from diseases," Haddadin said.
A woman infected with bird flu died earlier this week in Egypt, raising the number of people who died in the North African country due to bird flu infection to nine since the start of the year, according to news websites, which also reported that Israel has culled 20,000 birds during the past week as some were infected with the disease.
Bird flu or avian influenza (AI) is an infectious viral disease of birds (especially wild water fowl such as ducks and geese), often causing no apparent signs of illness, according to the World Health Organisation (WHO).
AI viruses can sometimes spread to domestic poultry and cause large-scale outbreaks of serious diseases.
Some of these AI viruses have also been reported to cross the species barrier and cause disease or subclinical infections in humans and other mammals, according to the WHO website.
Most AI viruses do not infect humans; however, some, such as A (H5N1) and A (H7N9), have caused serious infections in people, the organisation said.
Related Articles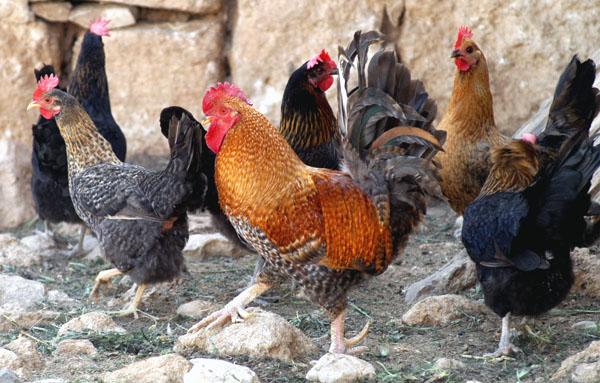 Feb 01,2015
The Agriculture Ministry and the Royal Society for the Conservation of Nature (RSCN) are testing migratory birds for the avian influenza (AI) virus, a government official said on Sunday.
Feb 04,2015
The Ministry of Agriculture on Tuesday suspended the import of pet birds from Nigeria, where cases of bird flu have been reported, according to a government official.
Jan 19,2016
AMMAN — The government has banned the import of frozen poultry from France, where bird flu cases were reported, an official said on Tuesday.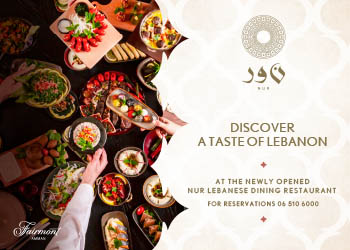 Newsletter
Get top stories and blog posts emailed to you each day.