You are here
Traders report 'zero' selling of hybrid vehicles at free zone
By Raed Omari - Feb 24,2018 - Last updated at Feb 24,2018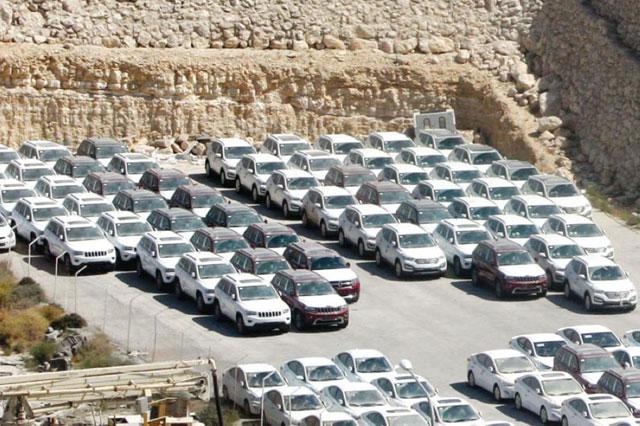 Only two cars have been cleared in three months in the Zarqa Free Zone, traders complained on Saturday, blaming the 'zero' activity to the government's decision to cancel the exemptions on Hybrid cars (JT file photo)
AMMAN — Only two cars have been cleared in three months in the Zarqa Free Zone (ZFZ), traders complained on Saturday, blaming the "zero" activity to government's decisions.
"Nobody is buying… nobody is selling… all hoping the government would renew tax exemption on hybrid cars," investor at ZFZ said.
Hybrid car buyers used to pay a reduced special sales tax of 25 per cent of the price instead of 55 per cent for regular fuel cars.
The government decided to cancel the exemptions in 2012, but the decision has been always postponed since then. This year, the government cancelled the exemptions and added another tax, calculated on the basis of the car's weight, on all cars ranging between JD500 to JD1,500.
"The only two cars cleared were for a trader who bought them for himself and his wife," the investor, who preferred to remain unnamed, told The Jordan Times.
He also said that a "leading" car importer at ZFZ has resigned from the syndicate representing the zone's businesses during a meeting with government officials in protest against the decision to cancel tax exemption on hybrid vehicles.
"The speculations over authorities' intention to, or not to, reverse the decision is also affecting our business as customers are afraid of losses if they buy hybrid cars at the present prices then the prices go down."
In recent remarks to The Jordan Times, Jordan Free Zone Investor Commission President Nabeel Rumman said that new tax hikes, which took effect February 1, raised the prices of hybrid cars between JD4,000 and JD8,000, depending on the model, make and engine size of the car.
The sector leader said the move is "not feasible" for the government, stakeholders or residents as the tax is "too high", added Rumman.
Rumman called on the government to extend the tax exemption, as it would have positive impact on the national economy with direct revenues to the Treasury.
Related Articles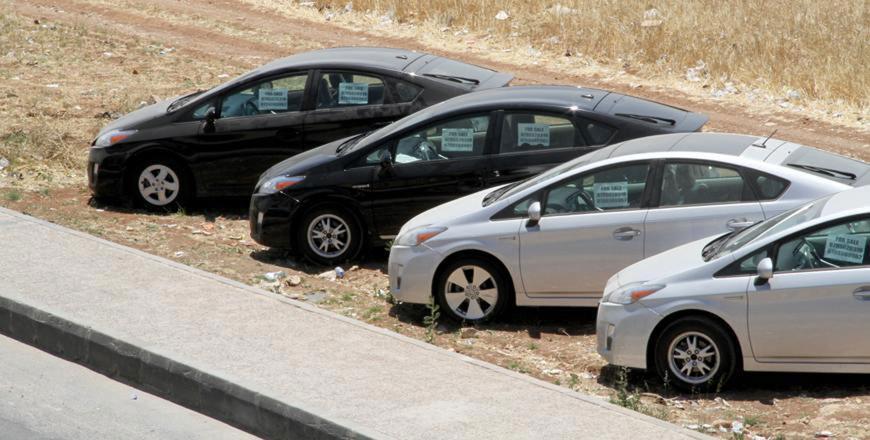 Mar 11,2018
AMMAN — A group of MPs on Sunday called on the government to reinstate the tax exemption on hybrid cars, citing the "tremendous damage" to t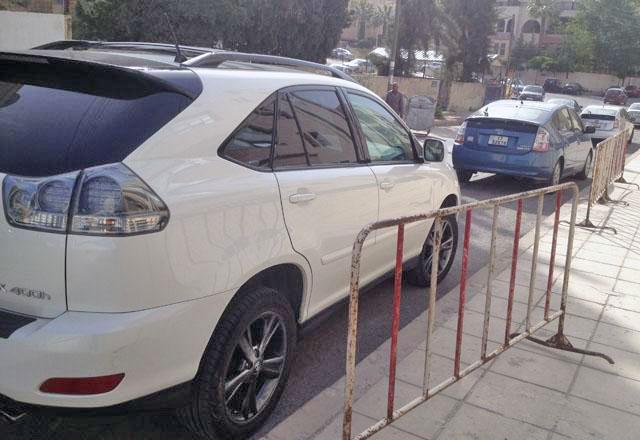 Apr 05,2018
AMMAN — Traders are expected to incur losses of between JD4,000 and JD5,000 for each hybrid vehicle that arrived in the Kingdom in the first
Mar 22,2018
AMMAN — Car traders are waiting for the government "overdue" response on considering their proposals on hybrid cars taxes, stakeholders said
Newsletter
Get top stories and blog posts emailed to you each day.