You are here
UNESCO once again supports Jordan's role in Jerusalem
By JT - Oct 26,2016 - Last updated at Oct 26,2016
AMMAN — UNESCO's World Heritage Committee, comprising of representatives from 21 countries, on Wednesday adopted another resolution on Jerusalem affirming the gains Jordan achieved during last week's meeting of UNESCO's Executive Board in Paris, the Jordan News Agency, Petra, reported.
UNESCO adopted the resolution during the resumed 40th session of the committee.
Jordan presented the draft decision, suggested by European member states in the committee, jointly with Palestine through the Arab member states of Kuwait, Lebanon and Tunisia, Petra reported.
According to the agency, the decision is part of Jordan's diplomatic efforts to defend Jerusalem and its sacred sites as part of the Hashemite custodianship on these revered places, especially Al Aqsa Mosque/Al Haram Al Sharif.
Jordan will always stand in the face of any Israeli violations and take all diplomatic and legal measures regarding those violations in continuation of the historical role of Jordan acknowledged in the Jordanian-Israeli peace treaty, Petra said.
The decision stresses that Al Aqsa Mosque and Al Haram Al Sharif are synonyms, and that the Mughrabi Gate Pathway (Bab Al Magharbeh) is "an integral and inseparable part of Al Aqsa Mosque/Al Haram Al Sharif".
It also asks for the restoration of the historic status quo that prevailed until September 2000, under which Jordan's Awqaf Department exercised exclusive authority over Al Aqsa Mosque / Al Haram Al Sharif, whose mandate extended to all affairs relating to their "unimpeded administration... including maintenance, restoration and regulating access".
Related Articles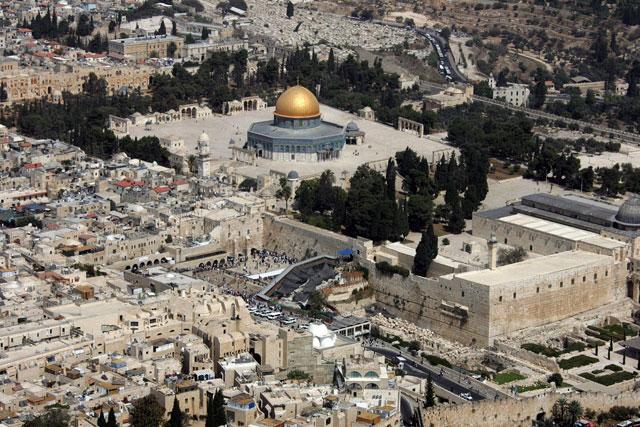 Oct 14,2016
AMMAN — UNESCO on Thursday adopted a decision that calls on Israel to allow the restoration of the historic status quo of Al Aqsa Mosque/Al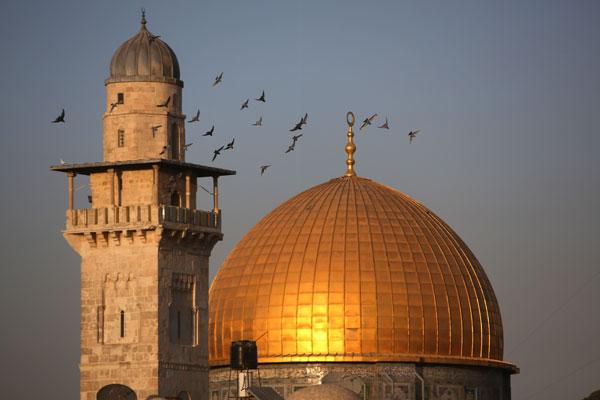 Oct 15,2016
AMMAN – The government on Saturday described UNESCO's recent decision on Al Aqsa Mosque/Al Haram Al Sharif in East Jerusalem as a political
Nov 24,2020
AMMAN — Jordan on Tuesday reiterated that Al Aqsa Mosque/Al Haram Al Sharif, with its total area of 144 dunums, including its walls and gate