You are here
US lawmaker calls for speeding up assistance to Jordan
By Reuters - Feb 06,2015 - Last updated at Feb 06,2015
WASHINGTON — US House of Representatives Speaker John Boehner said on Thursday he expects President Barack Obama to seek congressional authorisation for using military force against Islamic State (IS) soon and also called for speeding up assistance to Jordan.
"I'm expecting that there will be an authorisation for the use of military force sent up here in the coming days. And we're going to go through a rigorous set of hearings and continue to discuss it," Boehner, the top House Republican, told reporters.
"It is also going to be incumbent upon the president to go out there and make the case to the American people," as well as help push Congress to pass the authorisation, he added.
The United States is leading an international coalition against IS, and in August Obama launched an air campaign against IS fighters in Iraq and Syria.
The administration had said the campaign was legal, based on authorisation passed under President George W. Bush for the Iraq War and fighting Al Qaeda and associated groups.
But in his annual address to both chambers of Congress last month Obama said lawmakers should pass a formal resolution authorising force because it would "show the world that we are united in this mission".
Earlier this week IS militants drew international condemnation after they posted a video of a captured Jordanian pilot being burnt alive.
"Jordan is one of our staunchest allies in the region," Boehner said. "There's an awful lot of things already in the pipeline but speeding that process up through the bureaucracy would certainly help the Jordanians in a time of significant need. And I think, frankly, all of Congress would support it."
Related Articles
Sep 12,2015
WASHINGTON — The Republican-led US House of Representatives on Friday rejected the deal on Iran's nuclear programme, in a purely symbolic vo
Jan 22,2015
President Barack Obama will not meet with Prime Minister Benjamin Netanyahu when the Israeli leader travels to Washington in March, the White House said Thursday, one day after being caught off-guard by Republicans' invitation for Netanyahu to address a joint meeting of Congress.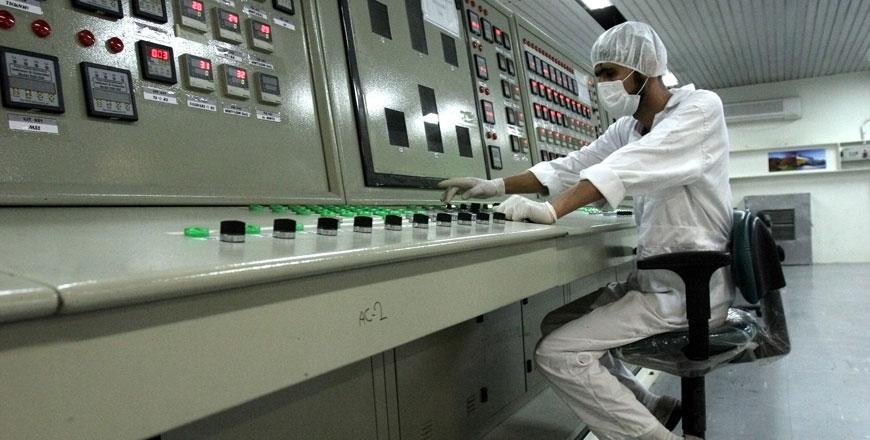 Jun 25,2015
WASHINGTON — As talks on an Iran nuclear deal enter the final stretch, US lawmakers are sharpening warnings against a "weak" agreement and l
Newsletter
Get top stories and blog posts emailed to you each day.