You are here
Waterbird census documents 143 species
By Hana Namrouqa - Feb 03,2013 - Last updated at Feb 03,2013
AMMAN — Jordan is home to 434 bird species, around 33 per cent of them are water birds, which live on or around water, according to an official census.
The National Waterbird Census, carried out every year by the Royal Society for the Conservation of Nature (RSCN), counted 143 species of water birds that belong to 23 families, Tareq Qaneer, RSCN's bird researcher and census coordinator, said on Sunday.
"The hunting water bird census is implemented during the second week of January every year. It seeks to identify the number and species of hunting birds and their places of distribution," Qaneer noted.
The results of the January 11-13 census will help the RSCN identify the number of birds that can be hunted and the importance of wetlands in Jordan in attracting birds, he added.
"Jordan is the only country in the Middle East that annually implements the census. It covers 21 location including all dams in the Jordan Valley, major water treatment plants and mudflats," Qaneer highlighted.
The first census was carried out in 1999, the researcher said, noting that local figures are used in international bird censuses that identify the status of birds globally.
"The census has shown the importance of the Aqaba water bird observatory, where we registered 730 birds belonging to 17 species including the Egyptian goose, which was the only sighting for it in Jordan," Qaneer underscored.
The researcher noted that other important sightings were the red duck and the white-eyed red duck, which was recorded in different parts of the country.
"The white-eyed red duck is a globally endangered species, whose numbers have dropped this year. In addition, we spotted the red duck, a rare water bird species, in the Karameh Dam area," Qaneer noted.
The census also reinforced the importance of the Azraq Wetland Reserve as an attraction for birds, serving as an oasis in the middle of the desert, according to the researcher.
The adequate rainfall that Jordan received this winter has boosted the amounts of water in mudflats and desert dams, Qaneer said, underscoring that more migrant birds are expected to flock to Jordan this year.
Birds are normally attracted to the reflection of water in mudflats across the country, according to researchers, who expect a rising number of migratory birds to stopover in Jordan to find water and places to rest while travelling.
Related Articles
May 07,2013
The Royal Society for the Conservation of Nature (RSCN) has announced the end of the bird hunting season across the Kingdom.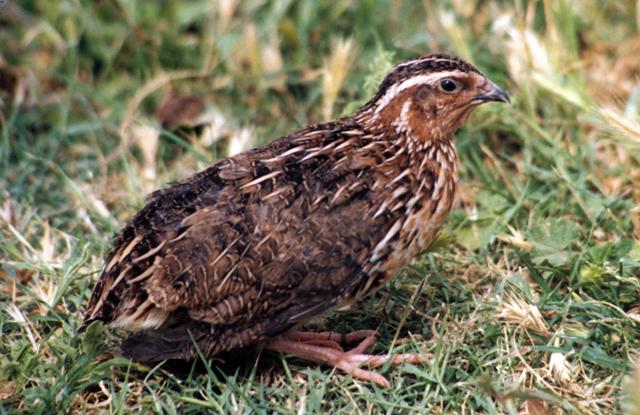 Feb 15,2014
The Royal Society for the Conservation of Nature (RSCN) has announced the opening of hunting season for quails, which are hugely sought after by hunters.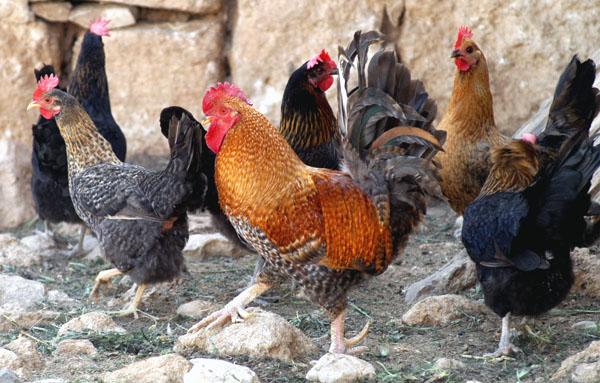 Feb 01,2015
The Agriculture Ministry and the Royal Society for the Conservation of Nature (RSCN) are testing migratory birds for the avian influenza (AI) virus, a government official said on Sunday.
Newsletter
Get top stories and blog posts emailed to you each day.