You are here
Afghan forces seize huge bombmaking cache at Pakistan border
By Reuters - Jun 11,2018 - Last updated at Jun 11,2018
KABUL — Afghan security forces on Sunday seized 156 sacks of ammonium nitrate, widely used in making explosives, from the back of a vegetable truck crossing from Pakistan, an official said, in one of the biggest such finds.
Intelligence officers found nearly 8 tonnes of the chemical, "brought for insurgent activities", hidden under sacks of vegetables on a truck at the Torkham border crossing, at the end of the Khyber Pass, a spokesman for the governor of Nangarhar province told Reuters.
Ammonium nitrate is widely used as a fertiliser, but for security reasons, imports into Afghanistan are banned.
Afghanistan faces insurgencies by the Taliban, Daesh and the Taliban-linked Haqqani network. Pakistan and Afghanistan frequently accuse each other of harbouring terrorists planning cross-border raids.
A massive truck bomb struck the Afghan capital, Kabul, in May, killing more than 150 people.
The Taliban on Saturday announced a surprise three-day ceasefire over the Muslim Eid holiday this month, their first offer of its kind, days after the government declared an unconditional ceasefire of its own.
The governor of Nangarhar was dismissed last month as part of an administrative shake-up in a region where security has sharply deteriorated.
Officials in Nangarhar said he had failed to tackle endemic corruption in the province, which includes the Torkham post, the main crossing point into Pakistan for both goods and people as well as major smuggling routes.
Foreign air strikes targeted two Daesh hideouts in the province, killing six insurgents, an Afghan military official told Reuters on Sunday. He did not say when the attack took place.
In southern Kandahar province, the Taliban stormed a security checkpoint on Saturday night, killing five police, a spokesman for the provincial governor told Reuters.
In August, US President Donald Trump unveiled a more hawkish military approach to Afghanistan, including a surge in air strikes, aimed at forcing the Taliban to the negotiating table.
Related Articles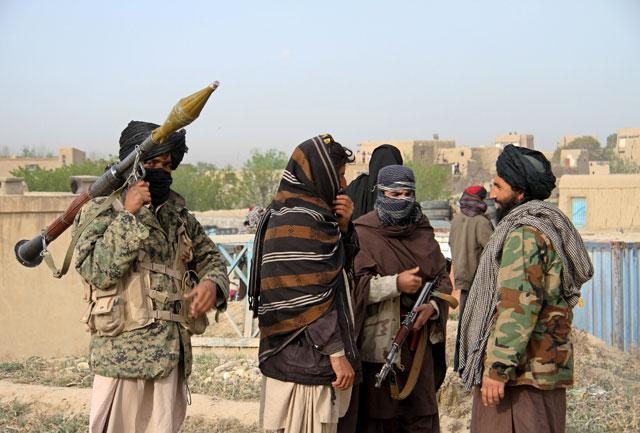 Dec 08,2016
KABUL — Afghan and American officials are increasingly worried that any deepening of ties between Russia and Taliban militants fightin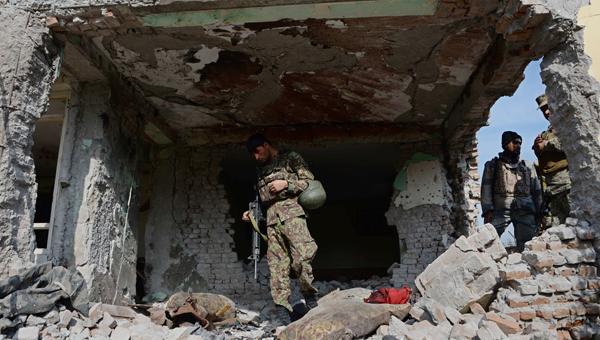 Jan 14,2016
KABUL — A branch of the Daesh group claimed responsibility for an attack Wednesday on Pakistan's consulate in eastern Afghanistan that kille
Jul 27,2016
KABUL — The Daesh terror group presence in Afghanistan is directly linked to the parent organisation in Iraq and Syria, the US Army ge
Newsletter
Get top stories and blog posts emailed to you each day.