You are here
African Union warns against rush to elections in Libya
By Reuters - Jan 29,2018 - Last updated at Jan 29,2018
ADDIS ABABA — Libya should not rush into holding elections as part of UN-led efforts to end years of conflict and division in the North African nation, a senior African Union official said on Monday.
The United Nations has said it wants to help Libya organise national elections by the end of this year as it seeks to break a deadlock between factions based in the east and west of the country.
UN officials, including special representative Ghassan Salame, have acknowledged complex political, security and legislative challenges to holding such a vote, but say they are encouraged by support for elections among Libyans.
Salame travelled to an African Union summit in the Ethiopian capital Addis Ababa to discuss with regional leaders how to pursue a common approach on Libya.
"We received [Salame], who agreed that this conflict is so complicated and difficult that none of the organisations can solve it by its own," Smail Chergui, commissioner of the African Union's (AU) Peace and Security Council, told journalists on the sidelines of the summit.
"So it is a renewed engagement that the two organisations [UN and AU] will work hand in hand to promote reconciliation and prepare the necessary conditions for elections," Chergui said.
Related Articles
Dec 11,2017
ALGIERS — Up to 6,000 Africans who fought for the Daesh terror group in Iraq and Syria could return home, the African Union's (AU) top secur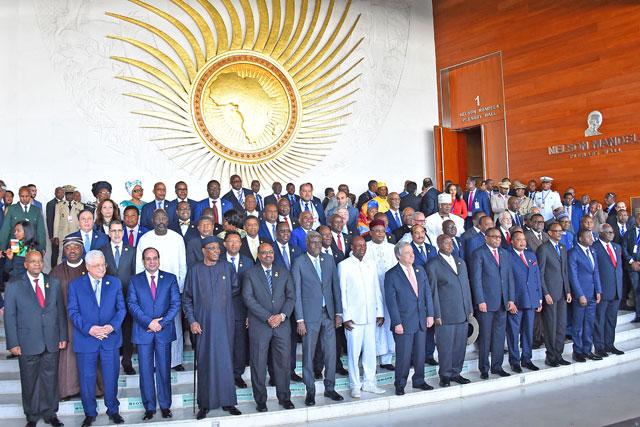 Jan 30,2018
ADDIS ABABA — More than 13,000 migrants have been repatriated from Libya since the beginning of December, the African Union's (AU) chief sai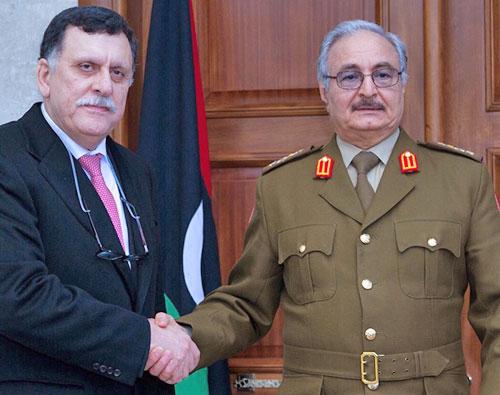 Feb 01,2016
TRIPOLI — International pressure mounted Sunday on Libya to form a national unity government as the Daesh terror group expands at the doorst
Newsletter
Get top stories and blog posts emailed to you each day.