You are here
Al Shabaab attacks African Union base in Somalia
By Reuters - Apr 01,2018 - Last updated at Apr 01,2018
MOGADISHU, Somalia — Insurgents battled for hours on Sunday with African Union (AU) troops after exploding a car bomb outside their base, Somali police, military and the militants said.
Al Shabaab militants attacked the AU peacekeepers' base in the town Bulamarer, 130 kilometres southwest of the capital Mogadishu, around 9 am local time, residents from the area told Reuters.
Since withdrawing from Mogadishu in 2011, the al Qaeda-linked group has lost control of most of Somalia's cities and towns. But it still retains a strong presence in regions outside the capital.
The militants initially detonated two suicide car bombs that hit one AU vehicle and one Somali military vehicle, Somali army Major Farah Osman, who is stationed near the AMISOM (African Union Mission in Somalia) base, said.
"Then, a large number of Al Shabaab fighters began firing from under the trees ... it was a hellish battle," he said, adding there was an unknown number of casualties.
Militants on foot then attacked nearby villages, said Ali Nur, deputy governor of the Lower Shabelle region where the base is located. "They were repulsed, but all these attacks were to stop reinforcement."
The phone of the spokesman for the AMISOM force based in Mogadishu was switched off on Sunday, and Reuters was unable to reach any other officials from the force for comment.
Abdiasis Abu Musab, a spokesman for al Shabaab, claimed 14 of the group's fighters and 59 AMISOM troops were killed in the incident.
Nur, the government official, said no soldiers from the Somali army were killed and was not sure if any AMISOM troops were killed.
A police major stationed in a nearby town also said two car bombs exploded outside the base before the Al Shabaab fighters entered it.
Major Nur Ali told Reuters that Somali and AMISOM forces had attacked Al Shabaab in rural areas near the base on Saturday night. "Then Al Shabaab attacked this morning as revenge," he said.
Somalia has been mired in civil war since 1991.
Related Articles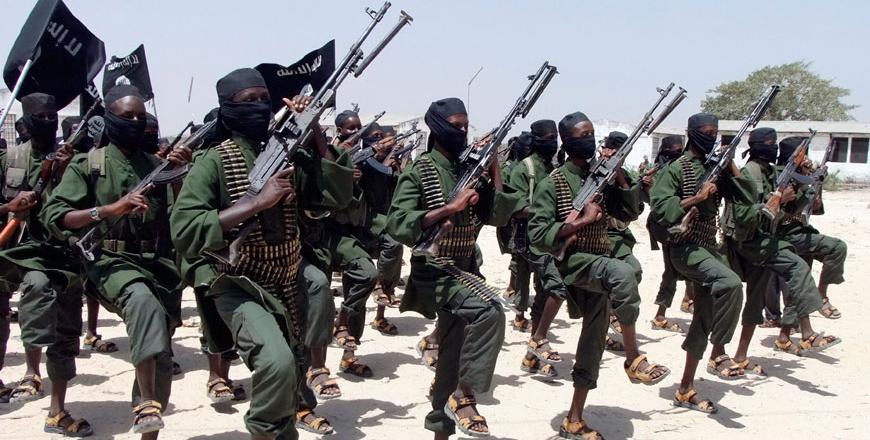 Sep 01,2015
MOGADISHU — Al Shabab militants stormed an African Union base in southern Somalia on Tuesday, where they say they killed 50 peacekeepers, in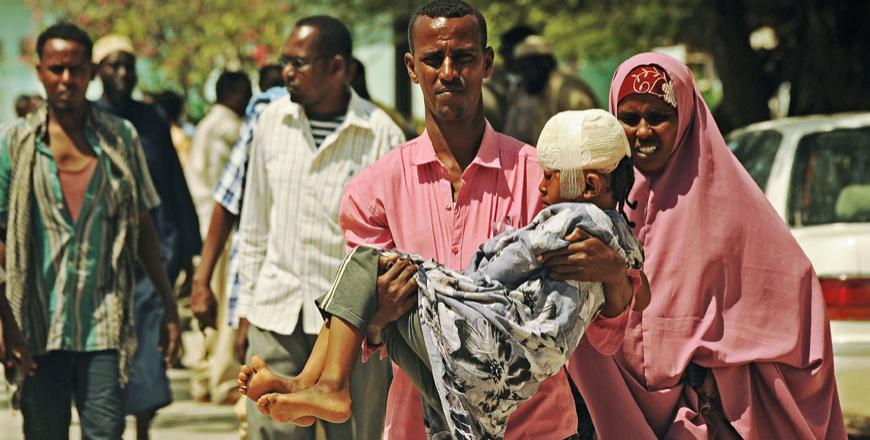 Sep 22,2015
MOGADISHU — At least seven people were killed and at least 10 wounded on Monday when a car bomb exploded near a heavily guarded complex hous
Jun 11,2018
MOGADISHU — A US commando killed in a Somalia firefight against Al Shabaab militants was identified as US Army Staff Sgt.
Newsletter
Get top stories and blog posts emailed to you each day.