You are here
Algeria's cholera outbreak now confined to one area — ministry
By AFP - Aug 30,2018 - Last updated at Aug 30,2018
ALGIERS — The cholera outbreak that struck Algeria this month is now confined to one of six areas originally affected and the number of hospital patients is falling, the government said on Thursday.
"The epidemic is now limited to the Blida" area located around 50 kilometres south of Algiers, the health ministry said in a statement.
The outbreak in early August was Algeria's first for 22 years, hitting Algiers, Blida, Tipaza, Bouria, Medea and Ain Defla.
The number of people newly hospitalised with suspected cholera has fallen by 56 per cent in the past three days and 61 per cent of the approximately 200 patients hospitalised since the outbreak began have returned home.
All patients admitted to El Kettar hospital in Algiers — one of two hospitals nationally where suspected cases have been quarantined — have been released, the ministry said.
Only Boufarik hospital, 20 kilometres south of the capital in Blida area, still hosts cholera patients.
Between the start of the outbreak and 28 August, there have been 62 confirmed cases, including two deaths, the ministry said.
Cholera is transmitted through infected faecal matter, often via contaminated water or food.
It causes acute watery diarrhoea and vomiting, causing dehydration that if left untreated can lead to death.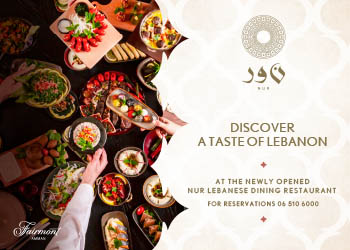 Newsletter
Get top stories and blog posts emailed to you each day.