You are here
Amnesty criticises expulsion of Turkish nationals from Moldova
By Reuters - Sep 06,2018 - Last updated at Sep 06,2018
CHISINAU — The human rights group Amnesty International criticised a decision by the Moldovan authorities on Thursday to detain and expel a group of Turkish citizens.
Moldova's state security service stated it had expelled seven foreign nationals because they posed a threat to national security, without mentioning their nationality.
An associate of the detainees told reporters he suspected the expulsions had been done at Ankara's behest.The detainees were teachers and officials at a network of schools originally set up by the movement of US-based Muslim cleric, Fethullah Gulen.
Turkey has put pressure on countries to deport people believed to be linked to schools financed by Gulen, who was declared a terrorist by Ankara.
One of the lawyers of the detainees, Nick Frumos, said he did not know their whereabouts.
The deputy speaker of the Moldovan parliament publicly questioned the decision to expel the teachers.
President Igor Dodon denied Moldovan media reports that expelling citizens at the behest of the Turkish authorities was one of the conditions attached to Ankara donating $10 million to the renovation of the Moldovan presidential building.
The building has been empty since 2009 when demonstrators set fire to it.
In March this year, anti-corruption prosecutors detained a director of the school network, known as Orizont, for questioning. He was released and then asked for political asylum in Moldova, which was rejected.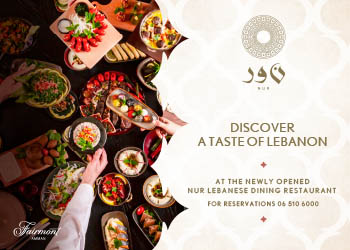 Newsletter
Get top stories and blog posts emailed to you each day.