You are here
Bomb rips through Jerusalem bus, 21 wounded
By AFP - Apr 18,2016 - Last updated at Apr 18,2016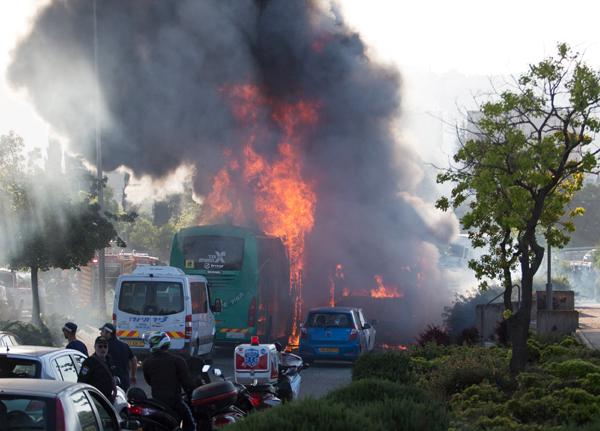 Flames rise at the scene where an explosion tore through a bus in Jerusalem on Monday setting a second bus on fire, in what an Israeli official said was a bombing on Monday (Reuters photo)
OCCUPIED JERUSALEM — A bomb blast ripped through a bus in Jerusalem on Monday and sparked a fire, wounding at least 21 people, Israeli forces said, in an apparent escalation of violence.
Details were still emerging, but Israeli forces said a bomb had exploded on a bus in a relatively isolated area of Jerusalem, sparking a fire that spread to another one as well as a car.
Israeli domestic security agency Shin Bet referred to the explosion as a "terror attack".
The bombing was expected to lead to a sharp increase in security ahead of Jewish Passover celebrations beginning Friday night.
If confirmed as a Palestinian bombing, it would both reverse a decline in a wave of violence that erupted in October and mark an escalation, with most of the attacks having been stabbings.
"A professional examination of police sappers has proven that a bomb exploded on the back part of the bus, resulting in the wounding of passengers and the burning of the bus," a police statement.
"In addition, another bus and car were damaged."
An AFP journalist at the scene said one bus was completely burnt out while another was partially burned, with a large contingent of firefighters battling to extinguish the blaze.
Israeli forces said 21 people were injured, with medics reporting at least two hurt seriously. Police were investigating whether any of the wounded were behind the bombing.
Authorities initially said most of the wounded were passengers on the second bus, though conflicting information later emerged.
Israeli Prime Minister Benjamin Netanyahu said: "We'll find whoever prepared this explosive device."
The Palestinian Islamist group Hamas, which rules the Israeli-blockaded Gaza Strip, welcomed the attack as "a natural response to Zionist crimes", but there was no claim of responsibility for the bombing.
The blast struck in an area of the city without any major buildings or homes and which is not heavily used by pedestrians.
The location was on Moshe Baram Street close to the so-called Green Line dividing mainly Jewish West Jerusalem from mainly Palestinian East Jerusalem.
The explosion comes with tensions high following a wave of violence that began in October that has killed 201 Palestinians and 28 Israelis.
Related Articles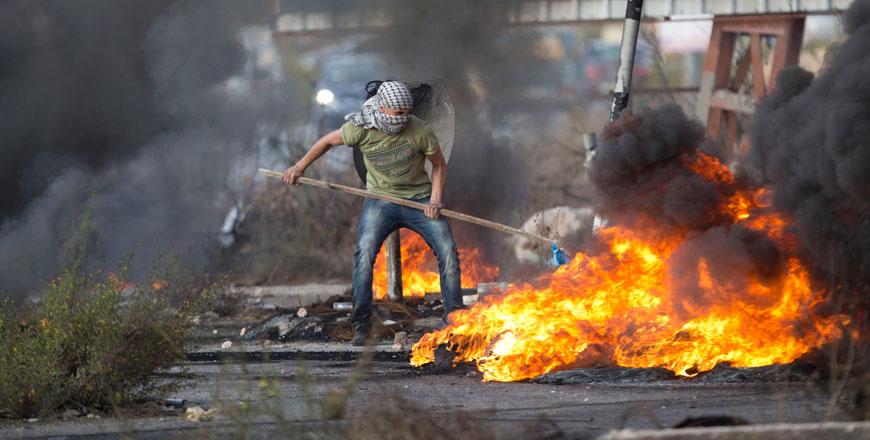 Oct 13,2015
At least three people were killed and many wounded in shooting and car-and-knife attacks in occupied Jerusalem on Tuesday on a "Day of Rage"
Apr 21,2016
BETHLEHEM, Palestinian Territories — Israeli forces said Thursday a Hamas fighter carried out a "suicide" bus bombing in Jerusalem that woun
Nov 19,2014
Shortly before dawn Wednesday, a powerful explosion ripped out the walls of the home of Abdelrahman Shaludi, a 21-year-old Palestinian from East Jerusalem who rammed his car into Israeli pedestrians.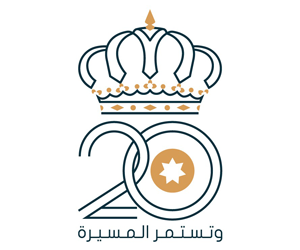 Newsletter
Get top stories and blog posts emailed to you each day.