You are here
Campaigning begins for Iraqi Kurdish parliamentary vote
By AFP - Sep 11,2018 - Last updated at Sep 11,2018
Former Iraqi Kurdistan region's president Masoud Barzani speaks to his supporters ahead of regional elections in Erbil, Iraq, on Tuesday (Reuters photo)
ERBIL, Iraq — Campaigning kicked off on Tuesday for a parliamentary election in Iraq's autonomous Kurdish region amid political divisions a year after hopes for independence were dashed.
Around 673 candidates from 29 political movements have thrown their hats into the ring hoping to secure one of 111 seats in Kurdistan's parliament at the election on September 30.
Eleven of the seats are however reserved for religious and ethnic minorities and five will go to Turkmen candidates, five to Christians and one to the Armenian community.
The outgoing parliament is dominated by the Kurdistan Democratic Party (KDP) of veteran leader and former president Massud Barzani — as is the government.
The KDP currently holds 38 seats, while its traditional rival, the Patriotic Union of Kurdistan, has 18.
The main opposition Goran (Kurdish for "change") Party has 24 seats in the outgoing parliament.
The election is not expected to change the political map in Kurdistan, according to experts, but could shed light on the divisions that emerged after the September 2017 independence referendum.
That vote — championed by Barzani — saw more than 92 per cent of Kurds back secession but the federal government in Baghdad was incensed after long warning that any plebiscite would be "illegal".
In response, Baghdad imposed economic penalties while federal troops pushed Kurdish forces out of oil fields in Kirkuk province which were vital to the Kurdish economy.
"The political climate is tense," said Kurdish political analyst Hokar Jeto.
"All indications are that there could be a low voter turn-out similar to what happened in the Iraqi legislative polls."
The Kurdish election follows a parliamentary election across Iraq in May which saw a record low turn-out of around 55 per cent, with long-time political figures pushed out by voters seeking change in a country mired in conflict and corruption.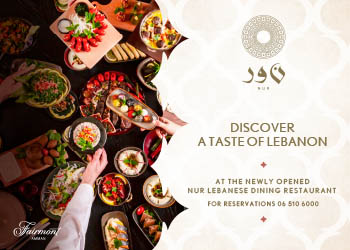 Newsletter
Get top stories and blog posts emailed to you each day.