You are here
Canada to send more military trainers to Iraq — Trudeau
By AFP - Nov 17,2015 - Last updated at Nov 17,2015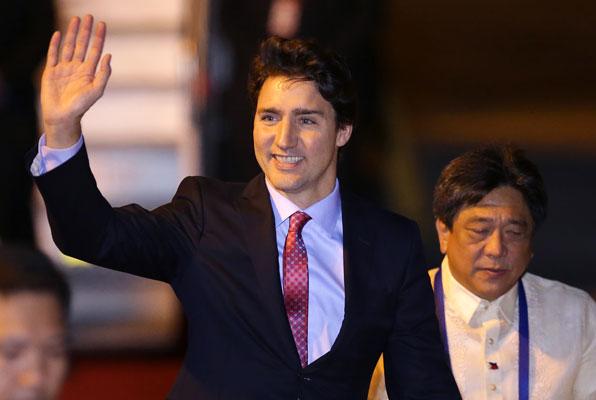 Canadian Prime Minister Justin Trudeau waves on his arrival for the Asia-Pacific Economic Cooperation summit in Manila, Philippines, on Tuesday (AP photo)
OTTAWA — Canada will send more military trainers to Iraq to drill local troops combatting the Daesh terror group, Prime Minister Justin Trudeau said Tuesday, while remaining committed to pulling out its fighter jets.
In line with a campaign pledge, the newly elected Trudeau has vowed to bring home Canadian warplanes deployed in Iraq and Syria, without setting a specific timeframe.
"We will continue to do more than our share, including a military engagement, but especially in training rather than air strikes," he told Canadian media travelling with him to an Asia-Pacific summit in Manila.
"I've committed repeatedly to my allies that we were going to do more on the training front and that means obviously more than just 69 trainers" currently on the ground in northern Iraq.
"How many that will be, what form that will take, what kind of engagement we're going to have, those are things that we're going to work out but I have reassured my allies and Canadians that, yes, we will be doing more."
"There is no question that this is not going be a short engagement," Trudeau added.
Trudeau is expected to meet with US President Barack Obama on the sidelines of the two-day Asia-Pacific Economic Co-operation summit starting Wednesday.
He said he would tell him that "Canada continues to stand firm in its commitment to the coalition along with 60 other countries."
Canada last year deployed 69 military trainers to northern Iraq to train Kurdish militia, as well as six CF-18 fighter jets that have conducted 1,121 sorties in Iraq and Syria as of November 15.
Parliament in March voted to extend the mission one year, but Trudeau has vowed to cut it short.
Related Articles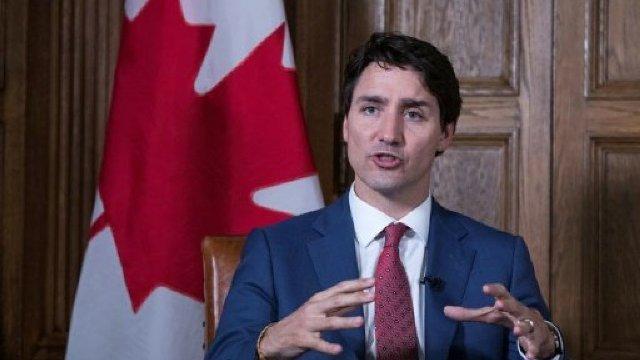 May 17,2018
OTTAWA - Canadian Prime Minister Justin Trudeau on Wednesday called for an "independent investigation" after the death of 60 Palestinians ki
Dec 21,2015
OTTAWA — Canada is taking a "wider" look at the danger posed by the Daesh terror group in Libya and the Sinai peninsula, its defence ministe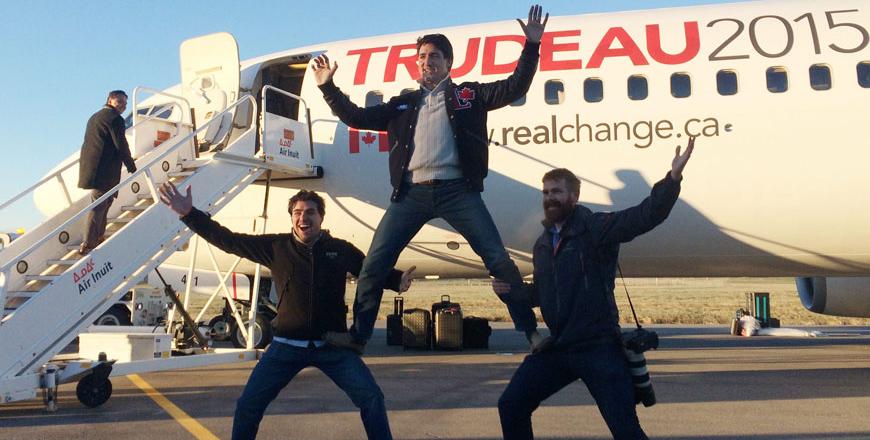 Oct 20,2015
Ottawa — The Liberals' landslide victory in Canada has given Justin Trudeau a strong mandate to usher in a new style of government with a re
Newsletter
Get top stories and blog posts emailed to you each day.