You are here
Cholera may accelerate famine in Yemen as resources shift — UN
Some 313,500 cholera cases, 1,732 deaths in Yemen
By Reuters - Jul 11,2017 - Last updated at Jul 11,2017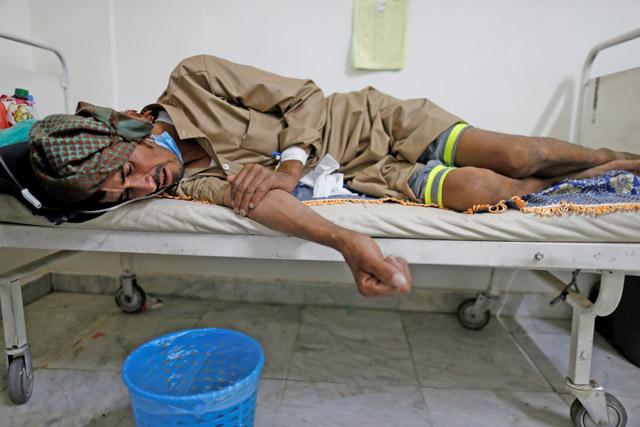 A man lies on the bed for treatment from cholera in Sanaa, Yemen, on May 15 (Reuters photo)
GENEVA — Yemen's growing cholera epidemic may accelerate looming famine, as limited resources are shifted away from malnutrition and other programmes to try to contain the disease, the top UN aid official in the country said on Tuesday.
A two-year war has led to a "system-wide collapse in the economy" and health system, said Jamie McGoldrick, UN humanitarian coordinator for Yemen.
Some 313,533 suspected cholera cases and 1,732 deaths have been recorded since the outbreak began in late April, according to the latest UN figures that show a "spike", he said.
"This epidemic is spreading further and faster than anything we've seen before," McGoldrick, speaking from Amman, told a Geneva news briefing.
"What will happen is that this cholera outbreak will in fact exacerbate the conditions and the threat of famine in more places than ever in the country," he said.
Hamanat Al Asimah, Hajjah, Amran and Al Hodeidah are the four heaviest-hit areas by cholera, a disease spread by faeces contaminating water or food, he said.
The United Nations has warned of mass starvation in Yemen, northeastern Nigeria, Somalia, and South Sudan.
McGoldrick, asked how many faced famine in Yemen, replied: "Some estimates say 500,000 would be a target that could happen if the conditions prevail. But it could be more than that if the situation gets worse."
Children under age 15 account for about 40 per cent of Yemenis infected with cholera and a quarter of the deaths.
A funding shortage is compounding difficult aid operations.
The United Nations has received only a third of the $2.1 billion it sought to provide food to 12 million people facing famine in Yemen. Its $250 million funding appeal to combat cholera has yielded just $47 million.
"As a result of that, organisations who are in areas where cholera has broken out have had to use resources that they would have otherwise programmed for something like food insecurity or malnutrition," McGoldrick said.
"What we are doing right now is robbing Peter to pay Paul."
Plans to use a cholera vaccine have been "set-aside", he said.
"The government at this point is deciding whether or not to use them," said Christian Lindmeier, spokesman of the World Health Organisation.
"There is a likelihood they would not be used anymore in Yemen and therefore re-routed to other areas/countries that may need them more urgently right now," he said.
Related Articles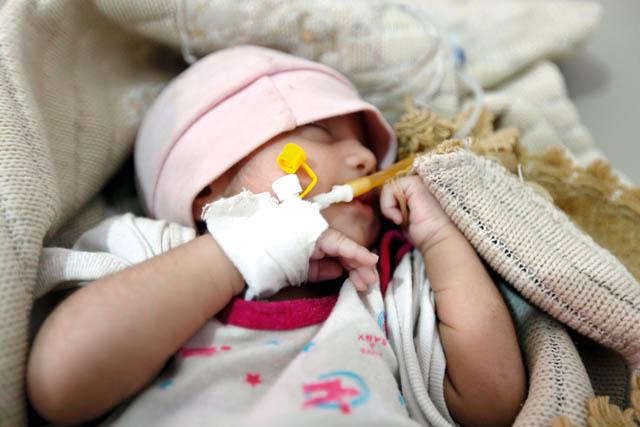 Jun 16,2017
AMMAN — The death toll from a cholera outbreak is approaching 1,000 in Yemen, a war-devastated and impoverished country where "humanity is l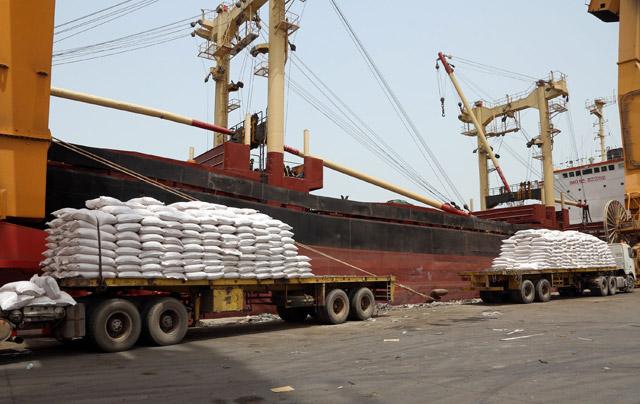 Jul 06,2017
SANAA — Aid groups have pulled resources from the fight against malnutrition to battle cholera in Yemen, raising the risk of famine as they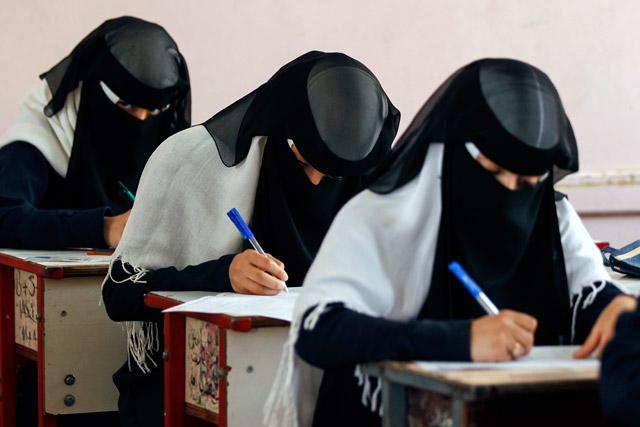 Jul 10,2017
GENEVA — A cholera outbreak in Yemen has now surpassed 300,000 suspected cases, the Red Cross said Monday as the war-torn country reels from
Newsletter
Get top stories and blog posts emailed to you each day.