You are here
Erdogan slams NATO for failing to back Syria campaign
By AFP - Mar 11,2018 - Last updated at Mar 11,2018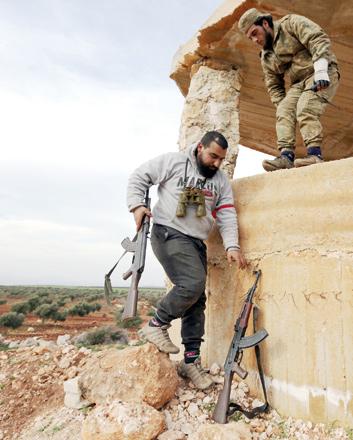 Turkish-backed Free Syrian Army fighters are seen in Maryamayn in eastern Afrin, Syria, on Sunday (Reuters photo)
ISTANBUL, Turkey — Turkish President Recep Tayyip Erdogan on Sunday angrily lashed out at NATO, accusing the Western military alliance of failing to back Turkey's campaign against Kurdish militia in Syria.
Erdogan's latest comments were among the toughest he has directed in recent times against NATO, which Turkey joined in 1952 as the US sought to make sure it did not fall under Soviet sway after World War II.
Turkey launched its operation on January 20 seeking to oust the Kurdish People's Protection Units (YPG) from the Afrin region of northern Syria with its forces now just a few kilometres away from Afrin town.
But the YPG has been a key American ally in the fight against extremists in Syria and the operation has raised tensions with Washington and European NATO powers, notably France.
"Hey NATO! With what has been going on in Syria, when are you going to come and be alongside us?" Erdogan said in remarks to supporters in Bolu, a city east of Istanbul.
"We are constantly harassed by terror groups on our borders," he said. "Unfortunately until now, there has not been a positive word or voice".
After the start of the campaign, NATO Secretary General Jens Stoltenberg said that Turkey had a right to defend itself but emphasised it must be done "in a proportionate and measured way".
Erdogan slammed Washington for arming the YPG, saying the group had received 5,000 trucks and 2,000 cargo planes of weapons.
"Is this friendship? Is this NATO unity?" he asked in a later speech, noting how Turkey had backed the alliance by participating in its operations in Afghanistan and elsewhere. "Are we not a NATO member?"
He also said that Turkish troops and allied Syrian rebels were now just four to five kilometres from Afrin, which they were poised to take.
Turkey regards the YPG as a terror group and a branch of militants in Turkey who have waged an insurgency for decades.
Speaking on Saturday, Erdogan said after taking Afrin, Turkey's offensive would expand to key border towns controlled by the YPG right up to the Iraqi frontier.
Related Articles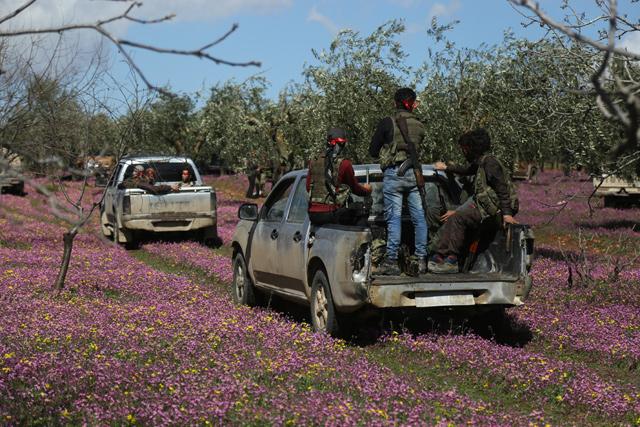 Mar 10,2018
ISTANBUL, Turkey — President Recep Tayyip Erdogan on Saturday vowed to expand Turkey's offensive in Syria against Kurdish militia to key bor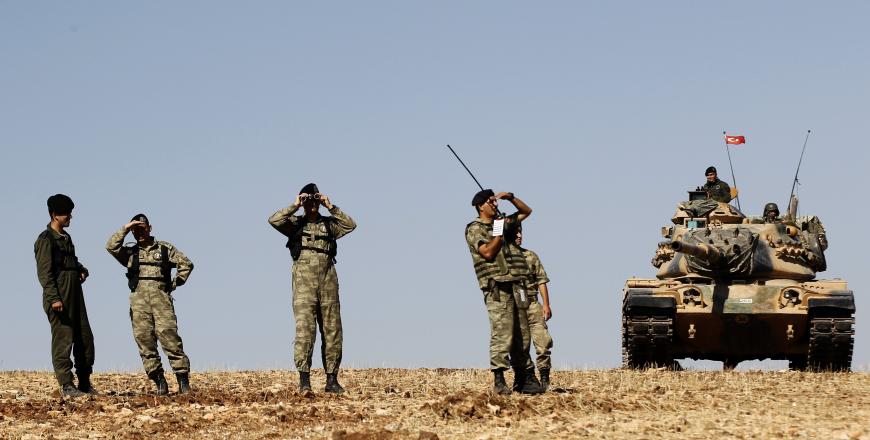 Mar 13,2018
Ankara - The Turkish army and allied Syrian rebels have surrounded the city of Afrin in northern Syria controlled by Kurdish militia t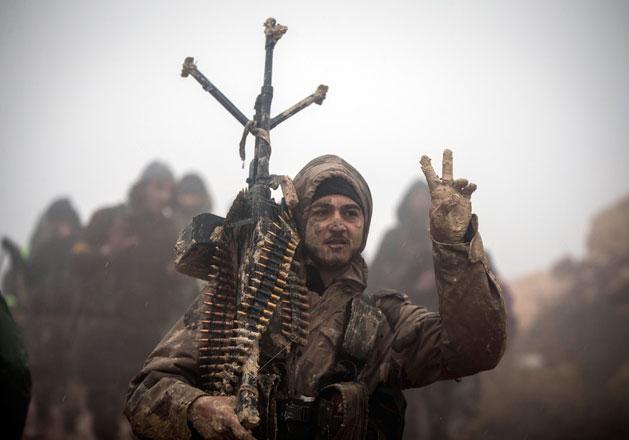 Jan 23,2018
ANKARA/BEIRUT — Turkey seeks to avoid any clash with US, Russian or Syrian forces but will take any steps needed for its security, a Turkish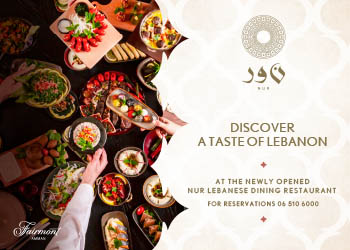 Newsletter
Get top stories and blog posts emailed to you each day.