You are here
Extremists kill 45 since 'liberation' of Iraq's Hawija
By AFP - Dec 26,2017 - Last updated at Dec 26,2017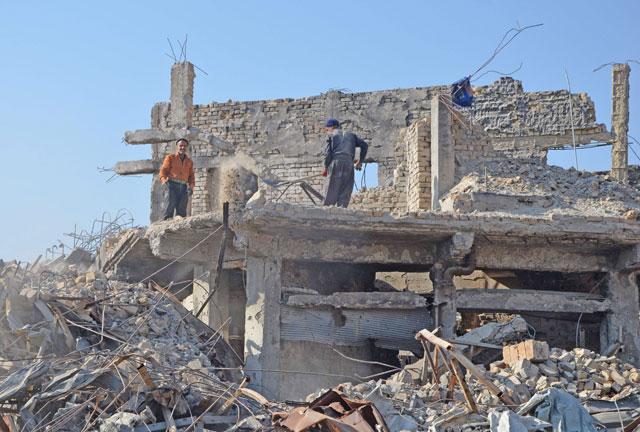 This photo taken on December 16 shows Iraqi volunteers salvaging and cleaning up the debris and destruction in Bab Al Saray area in the old city of the northern Iraqi city of Mosul (AFP photo)
KIRKUK, Iraq — Extremists have killed 45 people around the Iraqi town of Hawija in the nearly three months since the government declared its "liberation" from the Daesh terror group, police said Tuesday.
The Iraqi government declared victory at the start of October over Daesh extremists in Hawija, their last urban stronghold in the country located about 300 kilometres north of Baghdad.
Since then, "at least 45 members of the security forces and civilians have been killed in Daesh attacks," said a senior police officer in Kirkuk province.
Over the same period, "the Hashed Al Shaabi pro-government militia, police and paramilitary units have killed 288 extremists and arrested another 55," the officer told AFP.
Iraqi military expert Sarmad Al Bayati said the presence of the extremists "still represents a real threat to the region".
Bayati said the Daesh extremists hide during day but "have total control of certain areas at night".
According to extremist expert Hisham Al Hashemi, around 3,000 members of the Iraqi security forces were stretched thin over 18,000 square kilometres — an area larger than Kuwait.
Bayati said the extremists were still carrying out "attacks and kidnappings and because of that, many displaced people are refusing to return home".
A senior police official who spoke to AFP on condition of anonymity said Iraqi forces had "concentrated on the town and main roads during the operation to liberate Hawija".
"Some extremists surrendered" during the assault but others took refuge in the Hamrin mountains, valleys and underground hideouts, the official added.
Those who stayed behind had no other choice but to fight to the death, according to an Iraqi army general who also wanted to remain anonymous.
They "threaten residents who have family members in the security forces or who provide information to the troops. They have already killed several," said the general.
General Ali Omran, commander of operations in Kirkuk province, said on Monday that seven Daesh extremists had been shot dead after killing six Hashed fighters, including a commander and his son.
A day before, a senior officer told AFP a tribal leader commanding a group of fighters and his wife had been killed at a extremist "roadblock" between Kirkuk and Hawija.
On December 9, Prime Minister Haider Al Abadi proclaimed victory in the three-year war to expel the extremists from Iraq, a declaration that experts say was premature.
Related Articles
Oct 05,2017
Hawija, Iraq — Iraqi forces pushed into the Daesh stronghold of Hawija on Wednesday and seized some territory, stepping up their assault aga
Feb 19,2018
BAGHDAD — The Daesh group killed 27 members of a paramilitary group in an ambush in Iraq, the pro-government force said Monday, underlining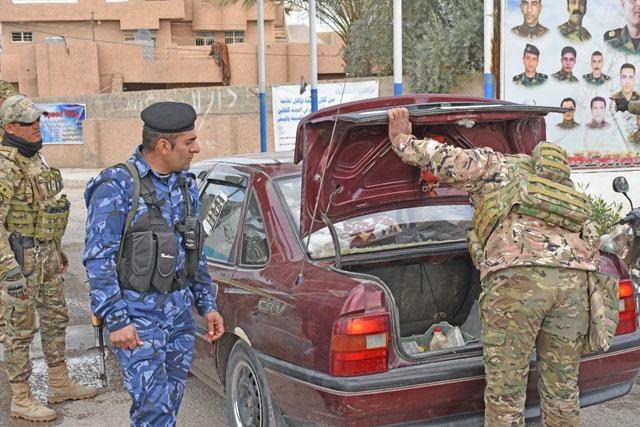 Jan 18,2018
MOSUL, Iraq — Barely a month after Baghdad declared victory over the Daesh terror group, the extremists could still recapture areas of Iraq,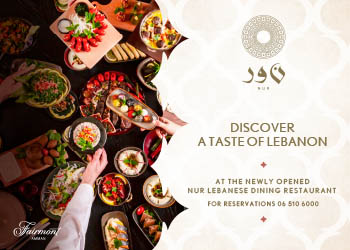 Newsletter
Get top stories and blog posts emailed to you each day.