You are here
Former Egypt PM Ahmed Shafiq to run in 2018 presidential poll — aides
By AFP - Nov 30,2017 - Last updated at Nov 30,2017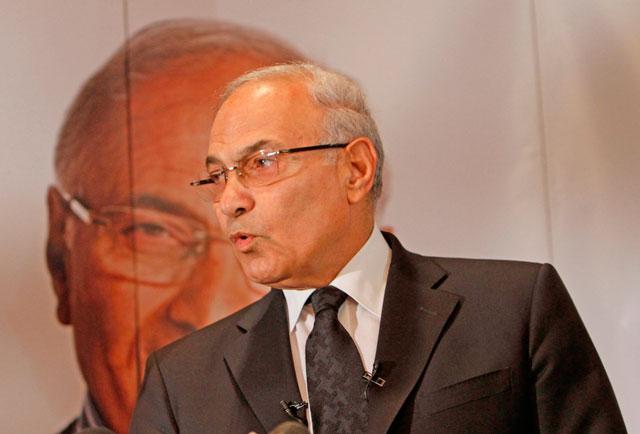 This file photo taken on June 3, 2012, shows former Egyptian prime minister Ahmed Shafiq addressing a press conference in Cairo (AFP photo)
CAIRO — Former Egyptian premier Ahmed Shafiq, who narrowly lost a 2012 election to a since ousted Islamist president, will challenge leader Abdel Fattah Al Sisi at a poll next year, two aides told AFP Wednesday.
"I can confirm he will run," one of them said of the Hosni Mubarak-era prime minister who left the country in 2012 for the United Arab Emirates.
Shafiq, who was placed on trial in absentia on corruption charges after losing the 2012 election to Mohamed Morsi, had emerged as a critic and possible contender to Sisi over the past two years.
The former premier has been acquitted and his lawyer had said he would be free to return, but it is thought that he fears another case might be brought against him.
It is not clear if, or when, Shafiq intends to come back to Egypt to run in the spring election.
Sisi, a former army chief elected as president in 2014 less than a year after overthrowing his Islamist predecessor Morsi, has not officially declared his candidacy, but looks all but certain to run in and dominate the election next year.
Shafiq could represent one of the few candidates who can come close to challenging Sisi.
Former leader Mubarak hastily appointed Shafiq as prime minister in the last days of his rule in 2011 before he was ousted from the presidency by a democratic uprising.
A former aviation minister and airforce general, Shafiq did not last long in his role after Mubarak lost power.
Yet a year later, and despite widespread opposition to Mubarak-era figures at the time, he still only lost out narrowly to Morsi at the national election.
Related Articles
Nov 30,2017
CAIRO — Egyptian ex-premier Ahmed Shafiq said on Wednesday the United Arab Emirates had barred him from leaving the country, which the UAE d
Jan 05,2014
An Egyptian court on Sunday gave suspended one-year sentences to 12 activists including youth leaders of the 2011 uprising for an attack on a former presidential candidate's headquarters.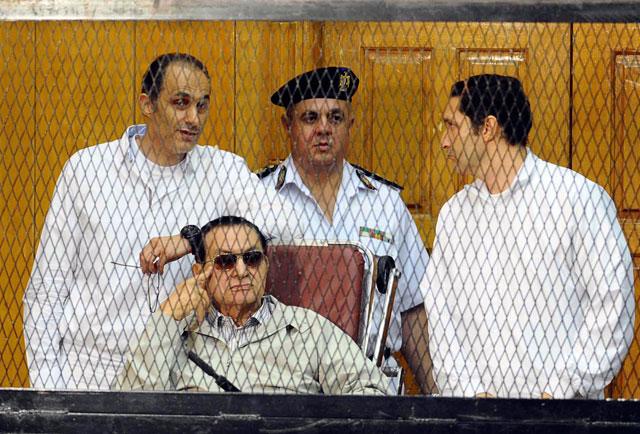 Sep 27,2014
An Egyptian court postponed to November 29 its verdict on whether former president Hosni Mubarak ordered the killing of protesters during the 2011 uprising that ended his three-decade rule.
Newsletter
Get top stories and blog posts emailed to you each day.