You are here
Horn of Africa migrants flock to Yemen despite conflict — UN
By AFP - Nov 29,2016 - Last updated at Nov 29,2016
GENEVA — More than 100,000 migrants from the Horn of Africa have flocked to Yemen this year despite a raging conflict in the country, the UN said Tuesday.
As of mid-November, nearly 90,000 Ethiopians and over 17,000 Somalis had crossed the Gulf of Aden since January 1, according to the UN refugee agency.
Some are hoping to ultimately reach the oil-rich Gulf States and find work, while others are pursuing an indirect route to Europe, UNHCR spokesman William Spindler told reporters in Geneva.
Many migrants "may be deceived or ill-informed about the severity of the conflict in Yemen," he added.
The fighting in Yemen intensified dramatically in March of last year when a Saudi-led coalition began an aerial offensive in support of President Abed Rabbo Mansour Hadi against Shiite rebels and their allies, including Iran.
The conflict has killed more than 7,000 and displaced more than three million others.
But Ethiopian and Somali migrants have continued to head there by a perilous sea crossing "rather than stay in poverty or face persecution and insecurity at home", Spindler said.
UNHCR said it had reports that upon arriving in Yemen migrants have faced physical and sexual abuse as well as torture and forced labour.
At least 79 people have also perished while attempting to cross the Gulf of Aden, the UN agency added.
Despite the continuing violence, migration into Yemen rose this year compared to 2015, when 92,000 people from the Horn of Africa made the boat crossing.
Related Articles
Aug 10,2017
DUBAI — At least 56 people have drowned over the past 24 hours, and dozens remain missing, after human traffickers forced 300 African migran
Apr 18,2018
DUBAI, United Arab Emirates — Men, women and children fleeing the Horn of Africa have faced torture and sexual violence in conflict-wracked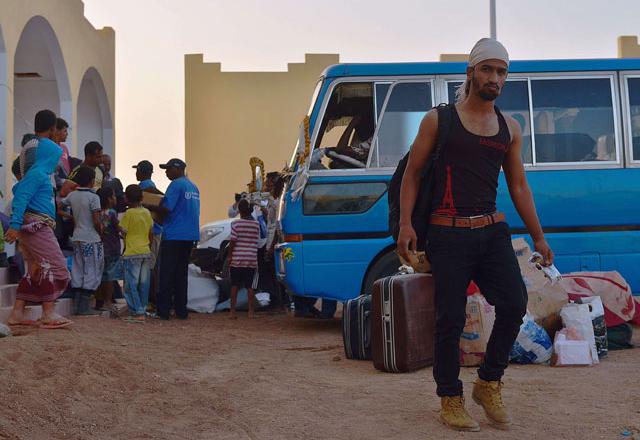 Apr 14,2015
Refugees from war-torn Yemen describe the terror of intense air strikes as they arrive in the Horn of Africa, where aid agencies are fearing an influx of people.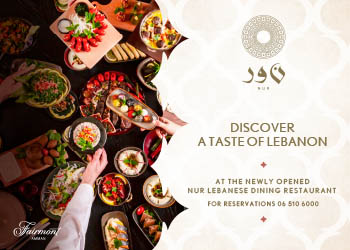 Newsletter
Get top stories and blog posts emailed to you each day.