You are here
Iran's Guards kill nine militants who crossed border from Iraq — statement
By Reuters - Jun 10,2018 - Last updated at Jun 10,2018
BEIRUT — Iran's Revolutionary Guards (IRGC) said on Saturday they had killed nine militants in a security operation carried out in the northwest of the country near the border with Iraq.
The militants had planned an attack in northern Iraq before crossing over the border into Iran on Friday, according to an IRGC statement carried by state media.
"Members of the terrorist team received orders from the heads of terrorist groups in northern Iraq and had careful plans to carry out terrorist and anti-security actions after infiltrating [Iran]," the statement said.
It did not elaborate on the identity of the militants, but when using the word "terrorists" the IRGC generally means Sunni Muslim militants who are sworn enemies of Shiite Iran.
The IRGC suffered no casualties in the security operation in the northwestern Iranian town of Oshnavieh, it said.
Iran's border with Iraq is porous and there is little coordination between the security forces in either country.
In June 2017, Daesh militants carried out coordinated attacks at the parliament building in Tehran and the mausoleum of Iranian revolutionary leader Ayatollah Ruhollah Khomeini south of the capital, killing at least 18 people.
Related Articles
Nov 21,2016
ANKARA — Donald Trump's victory and the war on the Daesh terror group have given Iran's hard-line Islamic Revolutionary Guard Corps (IRGC) w
Sep 07,2017
KOYSINJAQ, Iraq — Plans for an independence referendum in Iraqi Kurdistan have angered Ankara and Tehran, but little has changed for Iranian
Jun 11,2017
ANKARA — When the Daesh terror group called on members of Iran's Sunni Muslim minority in March to wage a religious war on their Shiite rule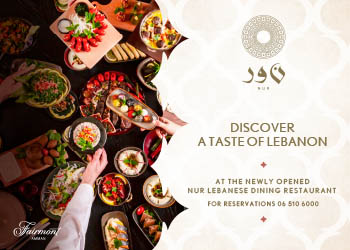 Newsletter
Get top stories and blog posts emailed to you each day.