You are here
Iran's Revolutionary Guards warn Saudis over Arabian Gulf war games
By AFP - Oct 06,2016 - Last updated at Oct 06,2016
TEHRAN — Iran's elite Revolutionary Guards warned regional rival Saudi Arabia to stay away from Iranian waters during its military exercises in the Arabian Gulf.
"The naval forces of the Islamic Revolutionary Guard Corps believe this military exercise is a clear instance of creating tensions and undermining the stable security of the Persian Gulf," it said in a statement published by Iranian newspapers on Thursday.
"None of the naval vessels participating in this drill are permitted to trespass into Iranian waters and under no circumstances should they approach Iranian territorial waters," it added.
"Any such trespassing will not be considered a harmless aberration."
Saudi Arabia began live-fire drills in the Gulf on Tuesday, with manoeuvres also taking place in the Sea of Oman and the narrow Strait of Hormuz that links the two — the primary route for oil exports from the region.
The guards' naval forces "will take proportionate and immediate action against any kind of movement, attempt or action to disrupt the peace and security of the Gulf, the Strait of Hormuz and the Sea of Oman," the statement added.
Saudi Arabia and Iran — which lie on opposite sides of the Arabian Gulf — severed diplomatic relations earlier this year and back opposing sides in the wars in Syria and Yemen.
In the past, Iran has threatened to block the Strait of Hormuz during periods of tension with Saudi Arabia and its Gulf Arab allies.
In recent months, Washington has repeatedly accused Tehran of dangerous encounters with US naval forces in and around the strategic waterway.
Related Articles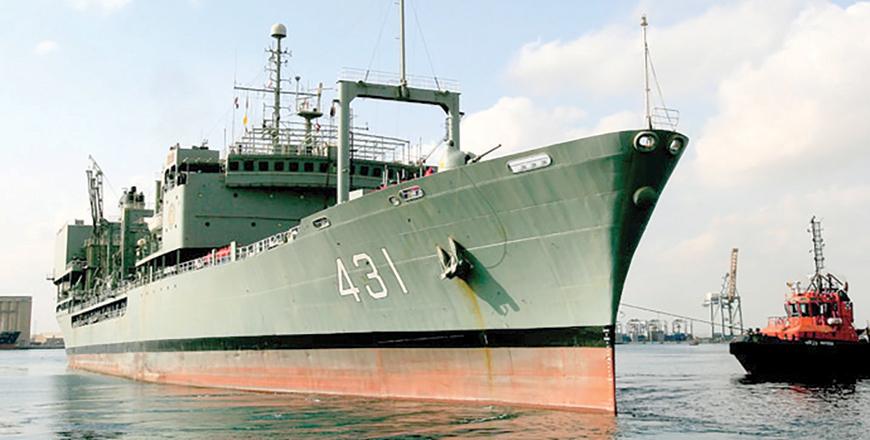 Aug 02,2018
WASHINGTON — The United States believes Iran is preparing to carry out a major exercise in the Gulf in the coming days, apparently moving up
Oct 04,2016
RIYADH — Saudi Arabia is conducting live-fire drills during war games under way in the Arab Gulf, official media said on Tuesday, as tension
Apr 06,2014
The navies of Iran and Pakistan plan to hold joint military exercises in the eastern part of the Strait of Hormuz on Tuesday, Iran's state news agency said on Sunday.
Newsletter
Get top stories and blog posts emailed to you each day.