You are here
Iran says attackers 'funded by' US allies as White House vows to up pressure
By AFP - Sep 25,2018 - Last updated at Sep 25,2018
Iranians carry the body of a victim during a public funeral ceremony for those killed during an attack on a military parade on the weekend, in the southwestern Iranian city of Ahvaz, on Monday (AFP photo)
TEHRAN/UNITED NATIONS, USA — The White House promised on Monday to keep exerting "maximum pressure" on Iran and said new sanctions were in the pipeline while insisting that the US was not seeking the overthrow of Tehran's clerical regime.
Meanwhile, Iran's supreme leader Ayatollah Ali Khamenei said on his website that the gunmen who carried out the Saturday attack on the military parade were funded by allies of the US.
"Based on reports, this cowardly act was the work of those very individuals who are rescued by the Americans whenever they are in trouble in Iraq and Syria and who are funded by the Saudis and the [United] Arab Emirates," Khamenei said.
According to national Security Adviser John Bolton "regime change in Iran is not the [Trump] administration's policy... We've imposed very stringent sanctions on Iran, more are coming, and what we expect from Iran is massive changes in their behaviour."
"And until that happens we will continue to exert what the president has called maximum pressure," he said.
As a private citizen, Bolton had advocated supporting Iran's armed opposition, a position reiterated recently by former New York mayor Rudy Giuliani, who serves as Trump's personal lawyer.
Trump, who has warm relations with Iranian rivals Saudi Arabia and Israel, has pulled the United States out of an international agreement to constrict Iran's nuclear programme and instead has restored sanctions.
Iran's supreme leader Ayatollah Ali Khamenei has accused US allies Saudi Arabia and the United Arab Emirates of supporting Arab separatists who killed 24 people at a military parade last week in south-western Iran.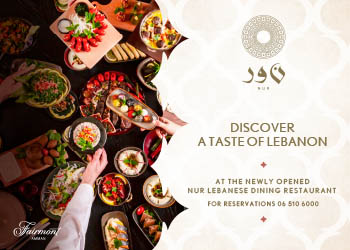 Newsletter
Get top stories and blog posts emailed to you each day.