You are here
Iran tells West President Rouhani at risk if talks fail — Iranian officials
By Reuters - Feb 07,2015 - Last updated at Feb 07,2015
ANKARA/NEW YORK — Iran's foreign minister has warned the United States that failure to agree a nuclear deal would likely herald the political demise of pragmatist President Hassan Rouhani, Iranian officials said, raising the stakes as the decade-old stand-off nears its end-game.
Mohammad Javad Zarif pressed the concern with US Secretary of State John Kerry at several meetings in recent weeks, according to three senior Iranian officials, who said Iran had also raised the issue with other Western powers. Zarif's warning has not been previously reported.
In a statement posted on the Iranian foreign ministry's website, Zarif later denied discussing domestic issues with Western officials.
Western officials acknowledged the move may be just a negotiating tactic to persuade them to give more ground, but said they shared the view that Rouhani's political clout would be heavily damaged by the failure of talks.
The warning that a breakdown in talks would empower Iran's conservative hardliners comes as the 12-year-old stand-off reaches a crucial phase, with a March deadline to reach a political agreement ahead of a final deal by June 30.
The agreement aims to end sanctions in exchange for curbs on Tehran's nuclear programme, though hard-to-bridge differences remain, particularly on the timing of the relief on economic sanctions and the duration of the deal.
Both US President Barack Obama and Rouhani, who Iranian officials say has staked his career on the deal, are facing stiff domestic opposition to an agreement, narrowing the scope for compromise.
The Iranian officials who spoke to Reuters said Zarif had raised the concern over Rouhani's fate with Kerry. The two men have met repeatedly in recent weeks in an attempt to break the impasse, most recently on Friday when they talked for over an hour on the sidelines of the Munich Security Conference.
"As Rouhani is on the front line, naturally he will be more harmed," said one of the officials, who has direct knowledge of Zarif's discussions with Kerry.
Other Western officials said the Iranian delegation had raised the same concern in talks recently. If the talks fail, Rouhani would likely be sidelined and his influence dramatically reduced, giving hardliners like Iran's Revolutionary Guard Corps an upper hand, Iranian officials and Western analysts say.
However, a senior US official denied that Zarif had issued any such warning about Rouhani.
"We'll leave assessment of Iranian politics to the Iranians but this rumour is untrue," the official told Reuters on condition of anonymity.
The Iranian foreign ministry website quoted Zarif as saying: "Domestic issues were never raised with foreign officials during any of the meetings."
Conflicts
A comprehensive nuclear deal is seen as crucial to reducing the risk of a wider Middle East war, at a time when Iran is deeply involved in conflicts in Syria and Iraq. After nearly a year of talks, negotiators failed for the second time in November to meet a self-imposed deadline for an agreement.
Iran rejects allegations it is developing the capability to produce atomic weapons. But it has refused to halt uranium enrichment and other sensitive atomic work, leading to the US, European Union and UN sanctions that have hobbled its economy.
One of the Iranian officials, who also had direct access to the talks, said the Americans were talking in terms of years for the sanctions relief while Iran wanted curbs on oil and banking to be lifted within six months.
Rouhani was elected in 2013 on promises of ending Western sanctions, improving the economy and reducing Iran's diplomatic isolation.
But he faces a worsening power struggle with Supreme Leader Ayatollah Ali Khamenei, who has said Iran should immunise itself against sanctions, suggesting he is prepared to live with them. Khamenei has the final word on any deal.
Rouhani has said Iran needs to end its isolation to help its economy, which has also been hit hard by plunging oil prices.
Both Israel and Saudi Arabia are suspicious of the US decision to engage with Iran on the nuclear issue. Israel has threatened to use military force against Iranian nuclear sites if diplomacy fails to contain the threat it feels Tehran poses.
The United States, officials familiar with the talks say, has already compromised on the issue of how many centrifuges Iran would be allowed to operate.
Obama could temporarily suspend many of the harshest unilateral US sanctions against Iran but permanent removal would have to be approved by the Republican-controlled Congress, where there is little appetite for sanctions relief.
The Senate is finalising a bill for tougher sanctions if there is no final nuclear deal by June 30. Obama has vowed to veto any new Iran sanctions bill.
Another Western official said Rouhani appeared to have underestimated the resolve of Washington and Europe to demand limitations on Iranian nuclear activities for a decade or more in exchange for sanctions relief.
"Rouhani thought that by speaking nicely and not calling for Israel's destruction, Western powers would rush to sign a deal, any deal, with Iran," the official said. "He miscalculated. The Western powers may also want an agreement but they're also constrained by Congress, Israel and Saudi."
Related Articles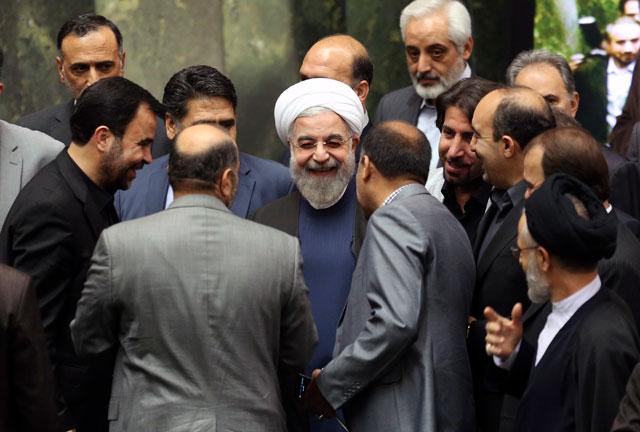 Nov 19,2014
The Iranians conducting nuclear talks with world powers seem loath to use the word "compromise", but with much to lose President Hassan Rouhani may yet be pushing for a last-minute deal.
Sep 27,2014
Iran and six world powers made little progress in overcoming significant disagreements in the most recent round of nuclear talks, including on uranium enrichment, Iranian and Western diplomats close to the negotiations said on Friday.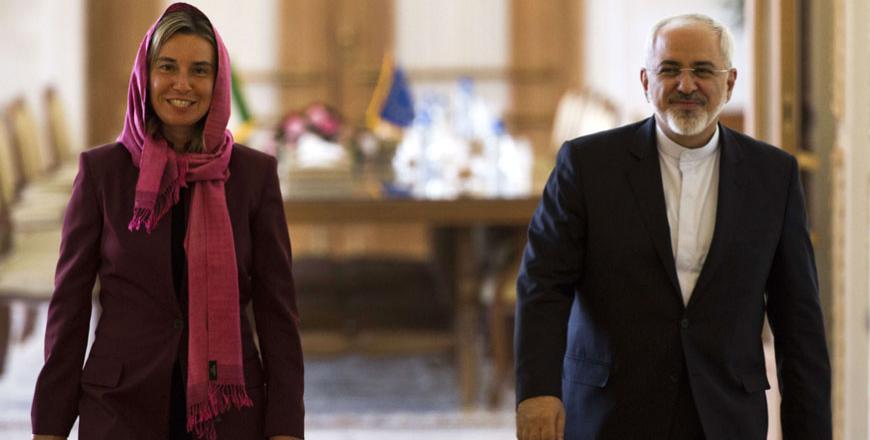 Jul 28,2015
TEHRAN — Iran's foreign minister moved to dismiss concerns Tuesday that his country's nuclear deal with major powers could hit difficulties,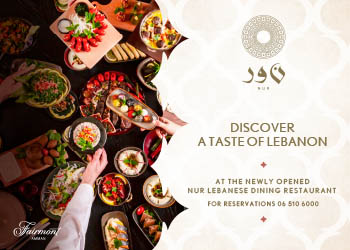 Newsletter
Get top stories and blog posts emailed to you each day.