You are here
Iraq forces hit Anbar militants
By AFP - Feb 01,2014 - Last updated at Feb 01,2014
RAMADI, Iraq — Security forces and allied tribal fighters mounted major offensives on Saturday against militants in the conflict-hit cities of Ramadi and Fallujah as attacks elsewhere in Iraq killed eight people.
The massive assaults, involving soldiers, police and pro-government armed tribesmen, are part of efforts to wrest back control of areas that have been in the hands of militants, including the Al Qaeda-linked Islamic State of Iraq and the Levant (ISIL) for weeks, sparking fears the ongoing stand-off could impact elections scheduled for April 30.
They come after Iraq's deadliest month in nearly six years, with more than 1,000 people killed in January, as it grapples with a surge in bloodshed that has sparked fears of a return to the all-out conflict that left tens of thousands dead in 2006 and 2007.
Security forces and their allies assaulted the militant-held neighbourhoods of Malaab, Dhubat, and Street 60 in Ramadi, killing 35 anti-government fighters and seizing large amounts of weaponry, according to a police officer and tribal militia commander Mohammed Khamis Abu Risha.
The clashes were among the heaviest in several weeks, an AFP journalist in Ramadi said, adding that all mobile phone and Internet connections had been cut.
Abu Risha, the nephew of a powerful tribal sheikh, has backed anti-government protesters and was implicated in the killing of five soldiers near Ramadi last year, but in ISIL he shares a common enemy with the government in Baghdad.
Meanwhile, aerial bombardment and artillery fire on a neighbourhood in northern Fallujah, a rare major operation in the city itself, has killed 15 militants, the defence ministry announced Saturday, without saying when it happened.
The army has largely stayed out of Fallujah, just a short drive from Baghdad, fearing any major incursion could lead to a bloody and protracted conflict with massive civilian casualties and property damage.
American battles in the city, a bastion of militants following the 2003 US-led invasion, were among their bloodiest since the Vietnam war.
But an official in the provincial security command centre told AFP that security forces were preparing a major assault on Fallujah in a bid to retake the city.
The official, who spoke on condition of anonymity, did not elaborate.
Fallujah is in Anbar province, a mostly Sunni desert region west of Baghdad that shares a border with Syria.
Related Articles
Jan 13,2014
UN Secretary General Ban Ki-moon urged Iraqi leaders to address the "root causes" of a surge in bloodshed as security forces clashed on Monday with gunmen in violence-racked Anbar province.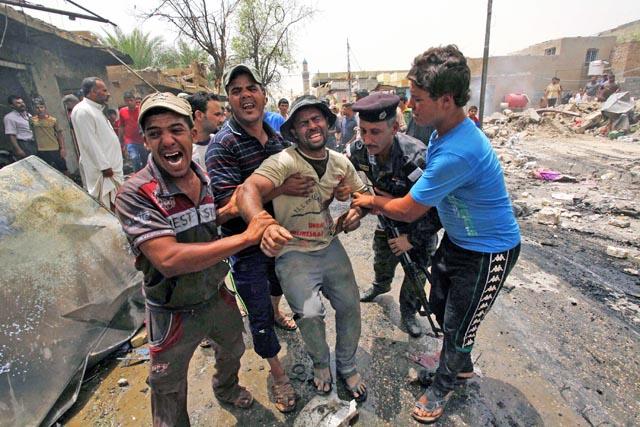 Jun 03,2014
Violence across Iraq, including shelling of the conflict-hit city of Fallujah, killed 33 people Tuesday, as politicians haggle over forming a new governing coalition after April elections.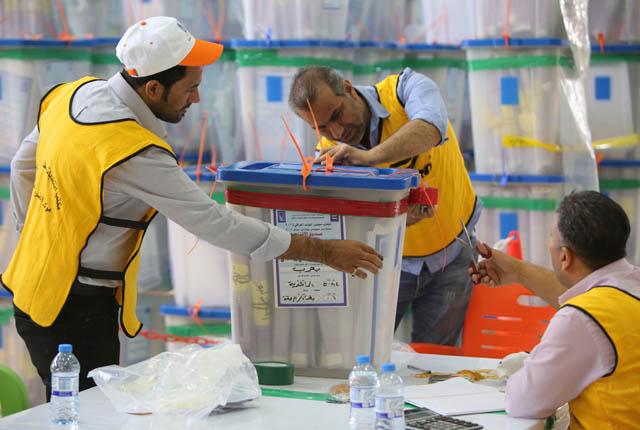 May 04,2014
Violence in Iraq, including shelling in a militant-held city and an attack targeting Shiite pilgrims, has killed more than 30 people in 24 hours, officials said Sunday.
Newsletter
Get top stories and blog posts emailed to you each day.