You are here
Israel calls for closure of UN Palestinian refugee agency
By AFP - Jan 07,2018 - Last updated at Jan 07,2018
OCCUPIED JERUSALEM — Israeli Prime Minister Benjamin Netanyahu on Sunday called for the closure of the United Nations agency for Palestinian refugees, days after US President Donald Trump threatened to cut Palestinian aid.
Israel has long viewed the UN agency, known as UNRWA, as biased against it, an allegation the agency strongly denies, saying it is only providing necessary services to Palestinians.
Israeli officials also criticise the agency's method of classifying refugees, with descendants also eligible to register.
"UNRWA is an organisation that perpetuates the Palestinian refugee problem," Netanyahu said while also lauding Trump at the beginning of his weekly Cabinet meeting.
He said that while millions of other refugees around the world were cared for by the office of the UN High Commissioner for Refugees (UNHCR), the Palestinians have their own body which also treats "great-grandchildren of refugees — who aren't refugees".
"This absurd situation must be ended," Netanyahu said.
UNRWA spokesman Chris Gunness said that its mandate came from the UN General Assembly "whose members give wide and strong support to the agency's humanitarian and human development mission".
"What perpetuates the refugee crisis is the failure of the parties to deal with the issue," he wrote in a statement.
"This needs to be resolved by the parties to the conflict in the context of peace talks, based on UN resolutions and international law."
In June, Netanyahu said he had raised the issue with Washington's UN Envoy Nikki Haley.
On Wednesday, Trump threatened to cut aid worth more than $300 million annually to the Palestinians in a bid to force them to negotiate.
The United States has long provided the Palestinian Authority with much-needed budgetary support and security assistance, as well as an additional $304 million for UN programmes in the West Bank and Gaza.
Related Articles
Jan 09,2018
AMMAN — Jordan rejects any suggestion to dismantle the United Nations Relief and Works Agency (UNRWA), Yasin Abu Awwad, director genera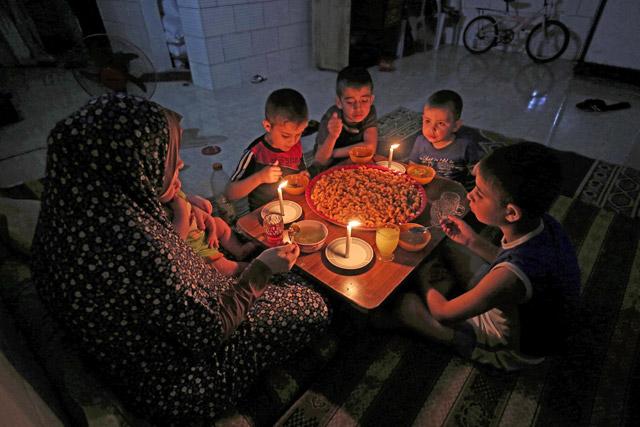 Jun 11,2017
OCCUPIED JERUSALEM — Israeli Prime Minister Benjamin Netanyahu called on Sunday for the United Nations to shut down its Palestinian refugee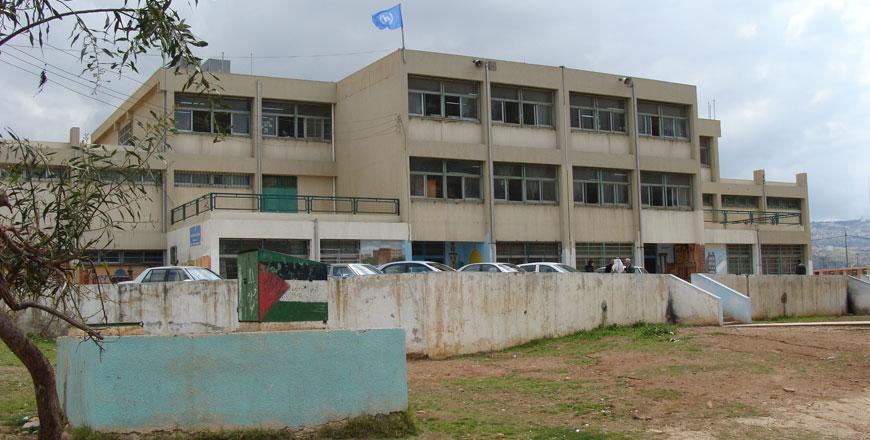 Jun 15,2015
AMMAN — UNRWA's financial woes and the complexity of its mission amid the regional unrest were featured high on the agenda of the agency's a
Newsletter
Get top stories and blog posts emailed to you each day.