You are here
'More Daesh militants worldwide than Al Qaeda at its height'
By Reuters - Jun 16,2016 - Last updated at Jun 16,2016
WASHINGTON — Daesh militants have tens of thousands of fighters around the world, a far greater number than Al Qaeda at its height, John Brennan, director of the Central Intelligence Agency, said on Thursday.
The militant group's terrorism capability and global reach were not diminished, despite gains against it on the battlefield, he said at a rare public hearing of the Senate Intelligence Committee.
"We judge that ISIL [Daesh] is training and attempting to deploy operatives for further attacks," Brennan said at a hearing just days after a gunman, believed inspired by Daesh, killed 49 people in Orlando, Florida.
Brennan told the panel the CIA had not yet found direct links between the Orlando shooter, Omar Mateen, and any international terrorist organisation.
Daesh will likely change its strategies to make up for battlefield losses and constraints on its finances, he said, and it would probably rely more on "guerrilla tactics", including high-profile attacks outside territory it holds in Iraq and Syria.
"The resources needed for terrorism are very modest, and the group would have to suffer even heavier losses of territory, manpower and money for its terrorist capacity to decline significantly," he said.
The CIA is concerned about the growth of Libya as a base of operations for Daesh militants, who had 5,000-8,000 fighters there, although the number of its fighters in Iraq and Syria had dropped to 18,000 to 22,000 from 19,000 to 25,000.
"I am concerned about the growth of Libya as another area that could serve as the basis for ISIL to carry out attacks inside of Europe... that is very concerning," Brennan said.
Months after Daesh attacks that caused mass casualties in Paris and Brussels, Brennan said European Union countries were still not where they needed to be in terms of intelligence sharing.
The CIA and the European Union's Counter-Terrorism Group have been discussing ways to improve the sharing of intelligence on terrorist threats in the wake of the attacks, Brennan said.
Questioned about the broader crisis, Brennan told lawmakers he believed the government of Syrian President Bashar Assad had been strengthened with Russia's support.
"A year ago, [Assad] was on his back foot as the opposition forces were carrying out operations that were really degrading the Syrian military. He is in a stronger position than he was in June of last year" as a result of Russian support, Brennan said.
Related Articles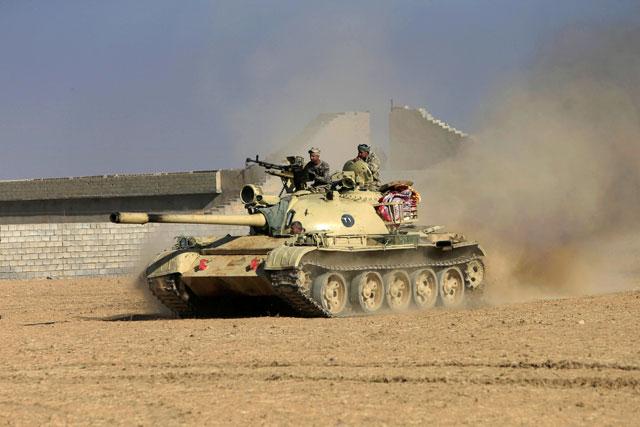 Dec 10,2016
WASHINGTON — As President Barack Obama prepares to leave office and step down as commander-in-chief of America's military, a flap has erupte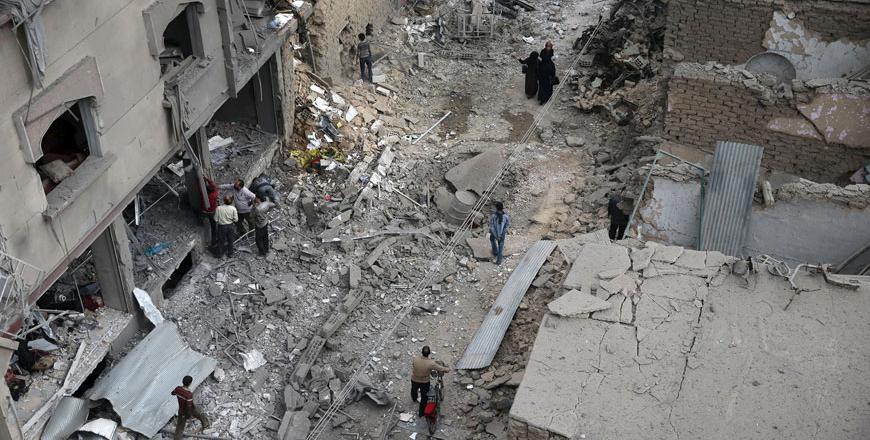 Oct 31,2015
WASHINGTON — President Barack Obama's decision to send special operations forces to Syria is a calculated military escalation that could inc
Apr 08,2015
CIA director John Brennan gave a staunch defence of the framework nuclear deal with Iran on Tuesday, calling some criticism of the accord "disingenuous" while expressing surprise at Tehran's concessions.
Newsletter
Get top stories and blog posts emailed to you each day.