You are here
Radioactive cylinder found on Lebanon coast — authority
By AFP - Mar 02,2018 - Last updated at Mar 02,2018
BEIRUT — A metal cylinder containing a "radioactive substance" has been found next to a beach on Beirut's outskirts, Lebanese authorities said on Wednesday, ruling out any danger to the public.
The Lebanese Atomic Energy Commission (LAEC) said the cylinder was discovered on Tuesday at Ouzai just south of the capital, adding none of the substance escaped from the object.
"Tests conducted in the field showed the radioactive substance was still isolated in the cylinder and did not cause any radioactive pollution in the area it was found," the LAEC said in a statement.
The cylinder bore the inscription "USA DOT 7A TYPE A RADIOACTIVE MATERIAL".
It was transported by the LAEC and the Lebanese army before being stored according to international safety standards, the organisation said.
"Currently we do not have any information on the origin of this cylinder," said Lebanese Environment Minister Tarek Al Khatib.
"I asked the prosecutor yesterday to open an investigation about this which will be conducted by the military police," he told AFP.
"If this container has come from the sea, we will have to make sure there are no other similar cylinders."
Lebanon has struggled with a waste crisis that saw mountains of garbage pile up on streets in and around the capital in 2015.
The country has more than 150 illegal dump sites where waste is burned, according to Human Rights Watch.
"Lebanon's ongoing waste management crisis poses serious health risks for the country's residents," the New York-based HRW has said.
The waste crisis triggered mass protests, with many taking aim at politicians in a country that has suffered endemic corruption since the end of the 1975-1990 civil war.
Related Articles
Mar 29,2017
AMMAN — The US embassy, in cooperation with the Injaz corporation, plans to host the "USA Education" workshops from April 1 to April 7 in va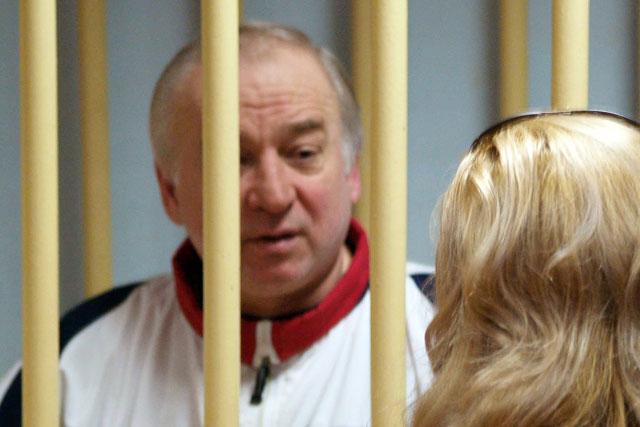 Mar 06,2018
SALISBURY, United Kingdom — Britain warned on Tuesday it would respond "robustly" if it emerged that a government was behind the suspected p
Apr 29,2017
AMMAN — The Cassation Court has upheld a January Criminal Court ruling sentencing a man to 20 years in prison after convicting him of robbin
Newsletter
Get top stories and blog posts emailed to you each day.