You are here
Syrian FSA commander dies in attack in southern Turkey
By Reuters - Aug 26,2015 - Last updated at Aug 26,2015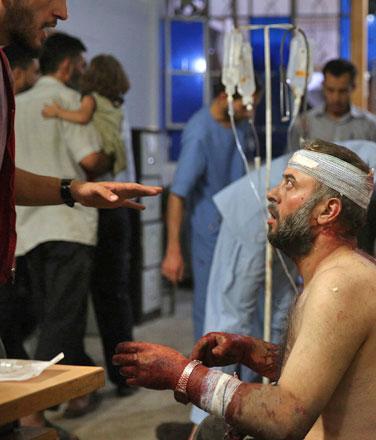 An injured man sits awaiting treatment at a makeshift hospital in the rebel-held area of Douma, east of the capital Damascus, following reported air raids by Syrian government forces on Monday (AFP photo)
ANKARA — A commander from the rebel Free Syrian Army died in a bomb attack on his car in the southern Turkish province of Hatay on Wednesday, a news agency and two insurgent sources said.
The rebel leader was named by all sources as Jamil Raadoun, the commander of Sukour Al Ghab, one of several groups fighting under the FSA banner. Raadoun had survived a similar attack in Turkey in April.
The privately run Dogan news agency said he died after explosives were detonated on his vehicle.
Two Syrian rebel sources confirmed the death. Residents said the blast outside Raadoun's home in the southeastern town of Antakya, near the Syrian border, shook nearby apartment blocks.
Hatay province Governor Ercan Topaca said the attack might be linked to "a dispute between Syrian opposition groups", state-run Anadolu news agency reported.
Raadoun, who defected from the Syrian army early on in the four-year-old civil war, had been in Turkey for about a year, Topaca said.
Osama Abu Zayd, a spokesman for the FSA, said Raadoun's brigade has fought against both Daesh militants in the northern province of Aleppo, and against Syrian government forces in central Idlib and Hama provinces.
"It is one of the brigades which the West classifies as moderate, but did not get training," Abu Zayd said, although he added that it had received military support from countries which oppose President Bashar Assad, including anti-tank missiles.
Turkey and the United States are working on plans for joint air strikes in northern Syria in support of FSA rebels, part of an operation to push Daesh fighters from a strip of territory running along the Turkish border.
Western states, alarmed by the rise of Al Qaeda-linked Al Nusra Front and Daesh, have been reluctant to support Islamists in Syria's four-year war, instead backing factions grouped loosely under the banner of the FSA. However, these factions have been increasingly eclipsed by Islamist groups.
A first group of rebels trained in Turkey by US instructors has already deployed to Syria, but some of them were kidnapped within weeks by Al Nusra Front.
Diplomatic sources told Reuters last Friday that a second group of rebel fighters trained in Turkey could be deployed to Syria within weeks.
Related Articles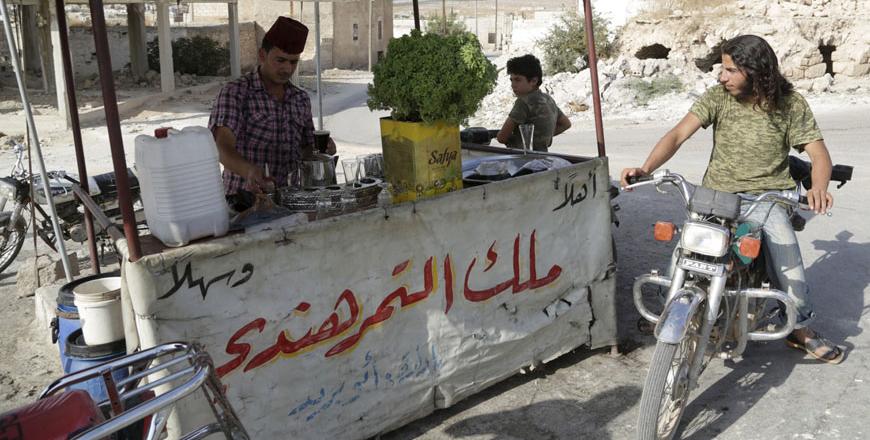 Oct 19,2015
BEIRUT/AMMAN — Rebels battling the Syrian army and its allies near Aleppo said on Monday they had received new supplies of US-made anti-tank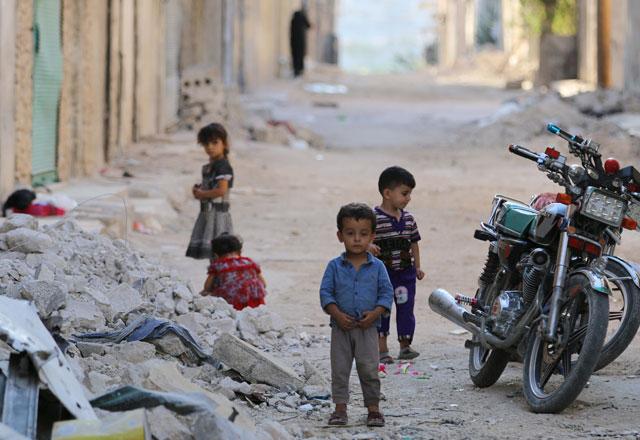 Sep 04,2016
ELBEYLI, Turkey/BEIRUT — Turkey and its rebel allies opened up a new line of attack in northern Syria on Saturday as Turkish tanks crossed t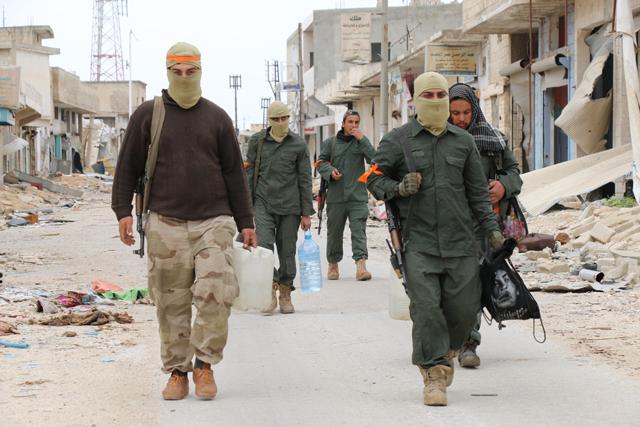 Mar 23,2017
BEIRUT — Syrian rebels advanced to within a few kilometres of the government-held city of Hama on Wednesday in a major assault in the wester
Newsletter
Get top stories and blog posts emailed to you each day.