You are here
Turkey counts down to vote in climate of tension
By AFP - Oct 25,2015 - Last updated at Oct 25,2015
ISTANBUL — A week ahead of Turkey's second election in five months, President Recep Tayyip Erdogan's party is working overtime to try to reclaim its parliamentary majority, in a climate of tension fuelled by the Ankara attacks and the reignited Kurdish conflict.
Prime Minister Ahmet Davutoglu, leader of the Justice and Development Party (AKP), addressed a campaign rally in Istanbul on Sunday seeking to drum up enough support to defy the opinion polls that predict a replay of the June vote on
November 1.
Police and private security teams were out in force, with Turkey on edge after the October 10 bombings in the heart of the capital, the worst in the country's modern history.
Adding to the jitters, security forces are hunting four suspected members of the Daesg group, including a German woman, who have crossed from Syria, media reports say.
The four belong to the same cell behind the Ankara carnage and are feared to be plotting a major attack "such as hijacking a plane or a vessel or detonating suicide bombs in a crowded location", the Anatolia news agency said Saturday.
Although several thousand AKP faithful turned out in a sea of Turkish and party flags, numbers were far lower than at previous rallies.
The June result stunned the AKP, which after 13 years dominating the political scene won just 40.6 per cent of the vote and lost its absolute control of parliament, partly due to a surprisingly strong performance by the pro-Kurdish Peoples' Democratic Party (HDP).
A divided country
It was also a major personal blow for Erdogan, dashing his hopes of expanding his role into a powerful US-style executive presidency.
After the AKP failed to form a government despite a month of talks, Davutoglu is pounding the election trail once more — but facing a country more polarised than ever.
In a speech heavily tinged with religious references, Davutoglu vowed the AKP would again rule alone and would not allow its foes to "smash the stability and unity" of Turkey.
Since late July, fierce fighting has erupted between Turkish security forces and the rebels of the Kurdistan Workers Party (PKK), shattering a fragile peace process launched three years ago.
Fear is also stalking the streets after the double suicide bombing on a pro-Kurdish peace rally in Ankara that killed 102 people and has been blamed on Daesh.
It followed another deadly attack in a mainly Kurdish town on the Syrian border in July that thrust Turkey into a "war on terrorism" against both Daesh extremists and Kurdish rebels.
"They (the AKP) brought Turkey to brink of civil war, to the point where people now hate each other," HDP leader Selahattin Demirtas said at a youth meeting on Sunday.
Underscoring the tensions, 12 people were injured in a brawl in Tokyo between Turks and ethnic Kurds as hundreds of Turkish citizens gathered at the embassy to vote.
Clock change confusion
There was also confusion among millions of Turks as the authorities delayed moving the clocks back one hour until November 8, unlike the rest of Europe.
Many smartphones and computers however automatically changed, prompting the hashtag "#whattimeisit" to trend on Twitter.
Latest opinion polls give the AKP between 40 and 43 per cent of the vote but under half of the 550 seats in parliament — a result which would again force it to share power or call yet another election.
Erdogan is criss-crossing the country to tell people he is the guarantor of security and unity in Turkey: "It's me or chaos."
"We will not allow this country to be swallowed by the fire raging in the region, we will not allow it become a country where treachery thrives," he said.
The conservative Islamic-rooted AKP, once credited with rebuilding Turkey after years of political instability and a financial crisis, is now grappling with a security crisis and the fallout from the war in Syria — including a massive influx of refugees.
Analysts say Turks are weary of elections — Sunday's vote will be the fourth since March last year — and campaigning has been low-key because of the security fears as well as financial constraints on the smaller parties.
The AKP has declared the HDP its number one enemy in the election, branding it an accomplice of PKK "terrorists".
The opposition in turn has accused Erdogan of security lapses over the Ankara attack and of failing to crack down on Daesh, and laid the blame for the resumption of the Kurdish conflict squarely at his door.
"The whole world is worried about Turkey... political polarisation has put us in this situation," said Kemal Kilicdaroglu, leader of the main secular opposition Republican People's Party (CHP).
Related Articles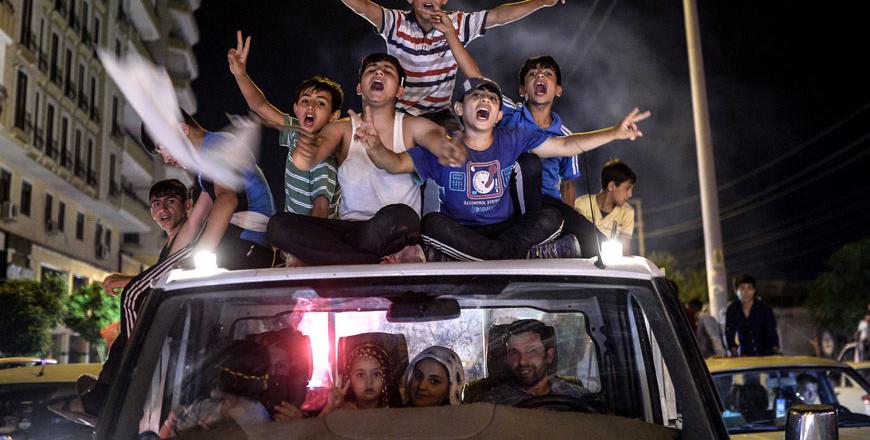 Jun 07,2015
ANKARA — Turkish President Recep Tayyip Erdogan's hopes of assuming greater powers suffered a serious blow on Sunday when the ruling AK Part
Oct 11,2015
ANKARA — At least 86 people were killed when two suspected suicide bombers struck a rally of pro-Kurdish and labour activists outside Ankara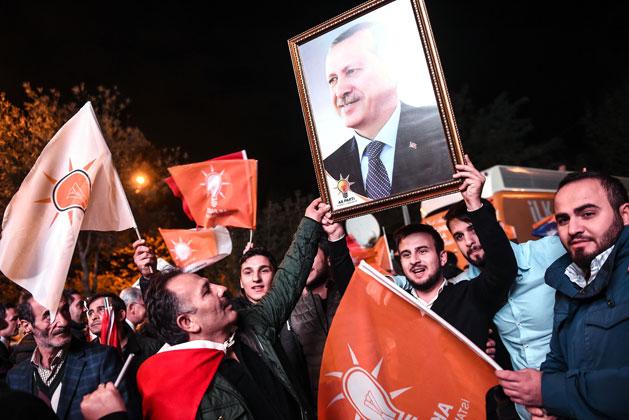 Nov 02,2015
ISTANBUL — Turkey's Justice and Development Party is set to form a single-party government once more after a stunning election turnaround th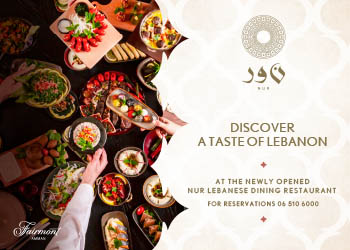 Newsletter
Get top stories and blog posts emailed to you each day.