You are here
UN targets thousands in vaccination drive against cholera in Iraq
By Thomson Reuters Foundation - Oct 28,2015 - Last updated at Oct 28,2015
LONDON — The World Health Organisation (WHO) is launching a campaign to vaccinate 255,000 people against cholera in Iraq over the next month, in a bid to contain the country's first major cholera outbreak since 2012, the UN agency said.
The WHO said the first doses of the vaccine are expected to be administered in the next few days in response to the outbreak which has infected 2,055 people since mid-September.
The illness, first detected in Baghdad's western outskirts, has spread throughout the country, mainly affecting Iraqis who have been forced from their homes and Syrian refugees.
The WHO said cholera has killed two people so far, although the Iraqi health ministry said last week it has caused six deaths.
Cholera is spread mainly through contaminated water and food and, if untreated, can lead to death by dehydration and kidney failure within hours.
The cholera vaccine is given in two doses.
"The problem is that 510,000 doses for 255,000 people for a huge country is not a lot, therefore this has to be used very strategically to find the areas where it is most useful," WHO spokesman Christian Lindmeier told the Thomson Reuters Foundation on Wednesday.
Syrian refugees living in Iraq and internally displaced Iraqis are most at risk from further spread because they often lack access to clean water and sanitation, Lindmeier said.
"Cholera happens when either basic sanitation and hygiene is not available or in a crisis scenario when health and sanitation systems get disrupted," he said by telephone from Geneva.
"When people have to get water from unsafe sources like rivers and wells where at the same time they're washing and using them as a toilet ... that's where you have [outbreaks]."
Iraq is gripped by a sectarian conflict mostly between Shiite and Sunni Muslims that has been exacerbated by the rise of the ultra-hardline group, Daesh, which seized swathes of northern and western Iraq last year.
According to the International Organisation for Migration (IOM) more than 3 million Iraqis are displaced within the country hosting 249,000 Syrian refugees.
Lindmeier said that five cases of cholera had been detected outside of Iraq last week — four in Kuwait and one in Bahrain. He also said a 5-year-old boy in northern Syria was suspected to have died of the illness.
Related Articles
Jun 08,2017
GENEVA — The number of suspected cholera cases in war-torn Yemen has risen to more than 100,000 since an outbreak began on April 27, the Wor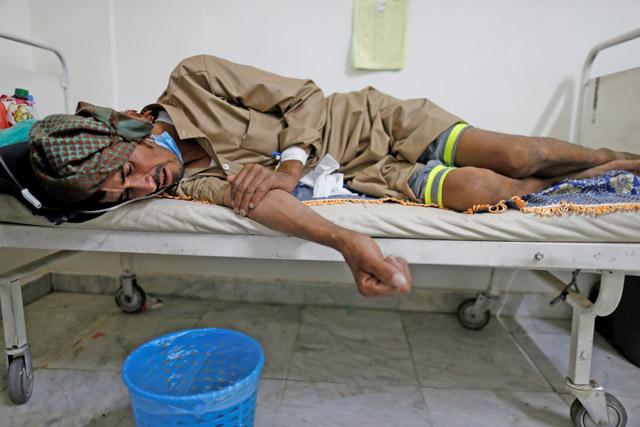 Jul 11,2017
GENEVA — Yemen's growing cholera epidemic may accelerate looming famine, as limited resources are shifted away from malnutrition and other p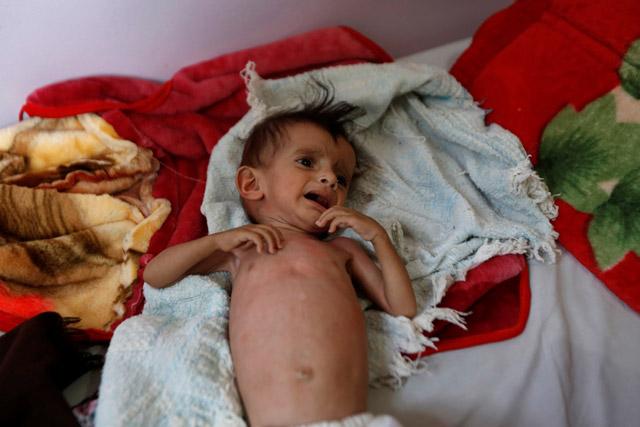 Jul 25,2017
GENEVA — Yemen's cholera outbreak is set to hit 400,000 cases on Tuesday but there are signs the three-month-old epidemic is slowing, accord
Newsletter
Get top stories and blog posts emailed to you each day.