You are here
US House in symbolic rejection of Iran nuclear deal
By AFP - Sep 12,2015 - Last updated at Sep 12,2015
WASHINGTON — The Republican-led US House of Representatives on Friday rejected the deal on Iran's nuclear programme, in a purely symbolic vote held a day after the Senate cleared the way for the accord to come into force.
Only 162 lawmakers voted in favour of a resolution endorsing the contested agreement struck on July 14 between six world powers and Iran, while 269 voted against.
The chamber's Republicans were united in voting against the deal, which has run into powerful domestic opposition, with 25 of the 188 Democrats breaking allegiance with President Barack Obama to vote against it.
Republicans insisted on holding the vote, whose outcome was a forgone conclusion, to highlight the bipartisan opposition to Obama's deal.
On Thursday in the Senate only 42 members, all Democrats, out of 100 gave their support — but their number was sufficient to block Republican efforts to kill the accord.
Obama expressed gratitude to the House members who stuck with him, saying they judged the plan "on the merits".
He added: "Now, we must turn to the critical work of implementing and verifying this deal so that Iran cannot pursue a nuclear weapon."
The deal provides Tehran relief from crippling economic sanctions in exchange for tight limits on its nuclear programme.
In a second Friday vote, the House adopted by 247 votes to 186 a measure prohibiting Obama from lifting any sanctions against Tehran through the remainder of his term, which ends January 20, 2017.
That measure too will be will be blocked in the Senate, but it allows Republicans to signal their comprehensive rejection of the nuclear pact.
"This deal is far worse than anything I could have imagined," House Speaker John Boehner told the chamber.
"It guarantees Iran becomes a nuclear power, and it gives them $150 billion up front to finance it," steamed House Ways and Means Committee Chairman Paul Ryan, referring to funds which have piled up mainly from Iranian oil sales that have remained frozen in international banks.
"This is a vote to put yourself on the right side of history," he told his colleagues.
Even before the 60-day congressional review period expires on September 17, Obama and Democratic leaders have announced that the deal would survive.
But Republicans are threatening revenge through the courts.
They claim that by failing to provide lawmakers the texts of what they call "side deals" — confidential inspection protocols negotiated between Tehran and the International Atomic Energy Agency — Obama's administration violated its legal obligations to Congress.
Legal proceedings against Obama are possible, Boehner warned Thursday.
"We're going to do everything we can in order to stop it," Senator Marco Rubio, a 2016 presidential candidate, pledged on Fox News Friday. "We're going to be creative about it."
Related Articles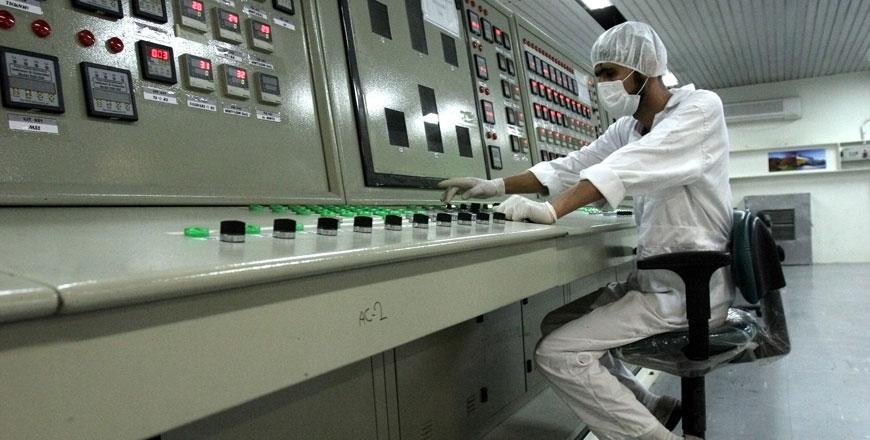 Jun 25,2015
WASHINGTON — As talks on an Iran nuclear deal enter the final stretch, US lawmakers are sharpening warnings against a "weak" agreement and l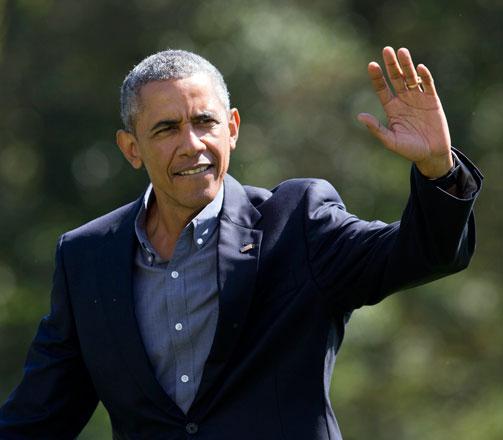 Sep 08,2015
WASHINGTON — President Barack Obama on Tuesday secured 41 votes in the US Senate for the international nuclear deal with Iran, just enough t
Sep 18,2015
WASHINGTON — US Senate Democrats blocked legislation meant to kill the Iran nuclear deal for a third time on Thursday, securing perhaps the
Newsletter
Get top stories and blog posts emailed to you each day.