You are here
US official denies that funds for Palestinian refugees frozen
By Reuters - Jan 06,2018 - Last updated at Jan 06,2018
WASHINGTON — The United States has frozen $125 million in funding for a UN agency that provides aid to Palestinian refugees, Axios news site reported on Friday, but a State Department official said no decision had been made on the payment.
Days after President Donald Trump threatened to withhold future aid payments to Palestinians, Axios said the funding was frozen until the US government finishes its review of aid to the Palestinian Authority.
The sum, a third of the annual US donation to the United Nations Relief and Works Agency, was supposed to be delivered by January 1, Axios said, citing three unidentified Western diplomats.
The State Department official, who spoke on condition of anonymity, said: "That [Axios] story is very misleading. Just because they were expecting the money on the first, and they did not get it at that time, does not mean it was suspended or canceled."
Deliberations are ongoing, and we have until mid-January to make a final decision."
Asked if any preliminary decision had been made, the official replied: "No. And reports to that effect are false."
UNRWA spokesman Chris Gunness said the agency had not been "informed directly of a formal decision either way by the US administration".
Trump said on Tuesday he would withhold money from the Palestinians, accusing them of being "no longer willing to talk peace" with Israel.
"We pay hundred of millions of dollars a year and get no appreciation or respect. They don't even want to negotiate a long overdue peace treaty with Israel ... with the Palestinians no longer willing to talk peace, why should we make any of these massive future payments to them?" Trump said on Twitter.
The United States is the largest donor to the agency, with a pledge of nearly $370 million as of 2016, according to UNRWA's website.
A senior Israeli official said on Saturday Israel supports a cut in US funding for the UN relief agency but prefers it be carried out gradually.
"Prime Minister [Benjamin Netanyahu] supports a gradual cut to UNRWA," said the senior Israeli official, speaking on condition of anonymity.
The Axios news website reported on Friday that the United States had frozen $125 million in funding for UNRWA, but a State Department official said no decision had been made.
Netanyahu's office said in a brief statement that the premier "supports President Trump's critical approach and believes that practical steps should be taken to change the situation in which UNRWA is perpetuating the Palestinian refugee problem rather than resolving it".
Related Articles
Jan 07,2018
AMMAN — UNRWA said Sunday it has not received any official notification from Washington about the US government's alleged decision to freeze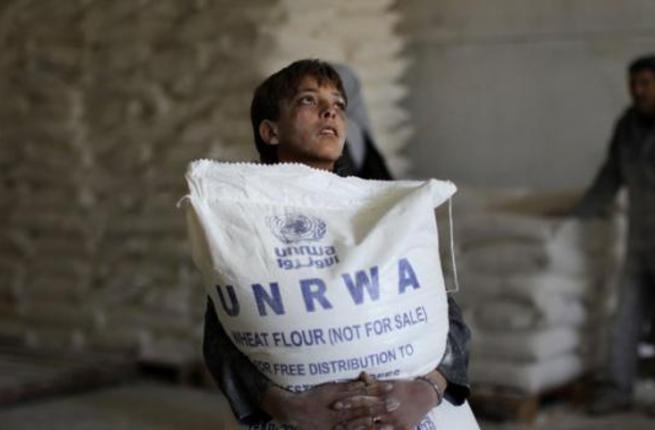 Jan 17,2018
Ramallah - The UN agency for Palestinian refugees faces its worst funding crisis ever after the United States froze tens of millions of doll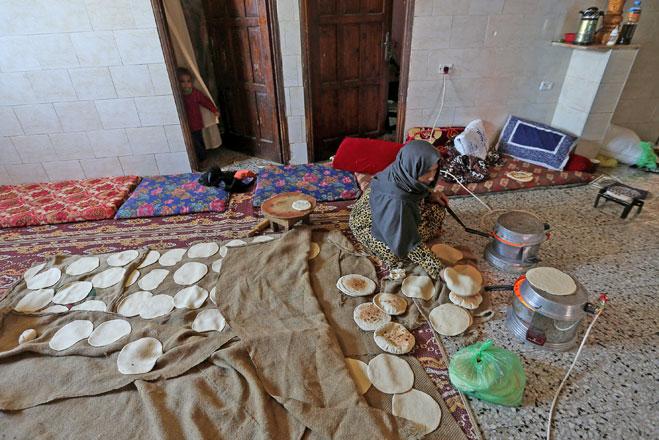 Jan 09,2018
UNITED NATIONS, United States — Sweden, a big donor country that has recognised Palestine as a state, warned Tuesday that any US decision to
Newsletter
Get top stories and blog posts emailed to you each day.