You are here
What happens next in Iran nuclear deal?
By AFP - Jul 15,2015 - Last updated at Jul 15,2015
Vienna — Following is a timeline for the implementation of a historic deal signed between Iran and six major powers on July 14 to curb Iran's nuclear programme in exchange for relief from sanctions.
The negotiators gave no specific dates for the implementation time frame, other than saying it would begin "upon conclusion of the negotiations".
July
After announcing the deal, Iran and the P5+1 — France, Britain, China, Russia, Germany and the United States — said they would submit the so-called Joint Comprehensive Plan of Action to the United Nations Security Council for adoption "without delay".
The European Union is then expected to "promptly" endorse the resulting resolution.
EU foreign ministers will sign off on the agreement at a council meeting in Brussels on July 20.
Meanwhile, US President Barack Obama is set to submit the proposal to the US Congress for review by the end of this week.
September
The Republican-controlled US Congress then has 60 days, or until September, to give its verdict on the plan. This period is likely to be marked by high drama with intense lobbying on both sides.
Lawmakers have the option of passing a resolution preventing Obama from waiving most US sanctions.
The president can veto this — a move which in turn could be overridden if opponents can muster a two-thirds majority.
As a result, the total review period could last up to 82 days, stretching to early October.
Meanwhile, Iranian approval of the agreement should be more straightforward.
It will first have to be endorsed by the Supreme National Security Council, which reports to Supreme Leader Ayatollah Ali Khamenei.
The council includes two major architects of the nuclear deal — President Hassan Rouhani and Foreign Minister Javad Zarif.
Parliament will then vote to approve the agreement. Parliamentary Speaker Ali Larijani has said lawmakers will not stand in the way of a deal that has Khamenei's backing.
November
Iran's implementation of the deal will take about four months, or until November, according to Zarif.
December
The UN's atomic watchdog will issue a report on whether Iran has complied with nuclear-related measures. The report by the International Atomic Energy Agency (IAEA) is an essential verification step for international sanctions to be lifted.
January 2016
If Iran has respected its engagements, the EU, the UN and the US will gradually begin to lift their sanctions.
In five years
A UN arms embargo on Iran will be lifted.
In eight years
If the IAEA determines that Iran's nuclear activities have stayed peaceful, the EU will terminate any remaining sanctions, while the US will end or modify any remaining sanctions.
In 10 years
When the 10-year limitations of the deal expire, Iran will be able to use the more modern centrifuge technology it insisted on being able to develop under the agreement. The UN Security Council "would no longer be seized of the Iran nuclear issue", or close the file.
Related Articles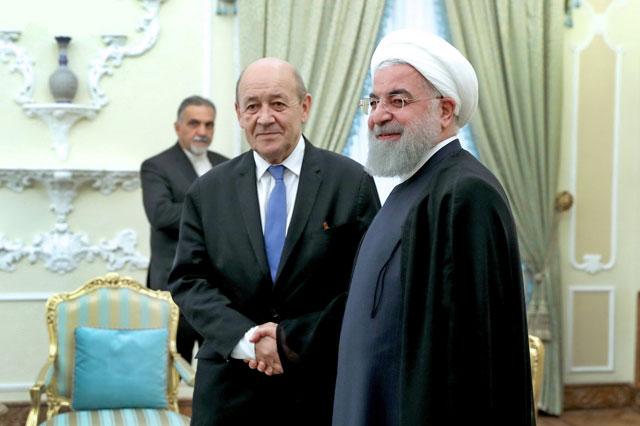 Mar 06,2018
TEHRAN, Iran — Iran rebuffed French Foreign Minister Jean-Yves Le Drian's calls to curb its missile programme after a day of tense discussio
Oct 21,2015
TEHRAN — Iran's Supreme Leader Ayatollah Ali Khamenei explicitly endorsed a nuclear deal with world powers for the first time Wednesday, but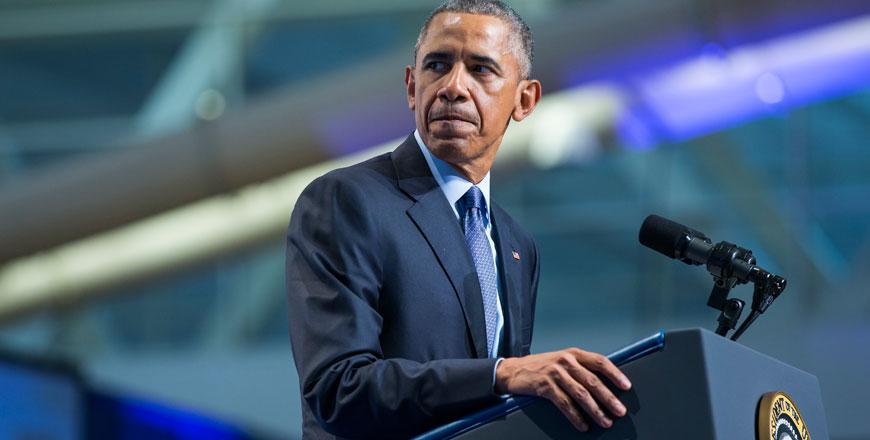 Jul 21,2015
DUBAI — The United States said on Tuesday it was disturbed by anti-US hostility voiced by Iran's top leader after a nuclear deal, as both co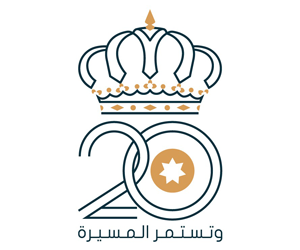 Newsletter
Get top stories and blog posts emailed to you each day.