You are here
Yemen says it will push donors for promised billions in aid
By Reuters - Apr 17,2014 - Last updated at Apr 17,2014
SANAA — The Yemeni foreign minister said on Thursday he would use a meeting in London this month to push donor countries to release billions of dollars in promised aid that Yemen desperately needs to address its ailing economy and volatile security situation.
The Friends of Yemen group pledged around $7.9 billion in aid in 2012, but most of the funds have been delayed because of technical issues and lagging approvals by donor heads of state, a Yemeni government minister previously told Reuters.
Yemen's economy nearly collapsed during the yearlong revolt that toppled former president Ali Abdullah Saleh. The mass protests brought the country to a standstill, tipping it into lawlessness that saw Al Qaeda militants seize and occupy entire towns for several months.
Stability in Yemen is seen as key by Washington and Gulf countries because of the country's location next to the world's top oil exporter Saudi Arabia and on the important Red Sea oil shipment route.
Yemen's main backer and neighbour Saudi Arabia has allocated most of the $3.25 billion in aid it pledged to Yemen in 2012, but not all of it has been paid yet, Abu Bakr Al Qirbi told Reuters by telephone.
However, of that sum Yemen has received $1 billion in the form of a loan deposited by Saudi Arabia in the Yemeni central bank.
Riyadh was one of the brokers of Yemen's 2011 power transfer deal that saw long-serving Saleh step down in favour of his deputy Abed Rabbo Mansour Hadi.
Friends of Yemen countries include rich Gulf neighbours and the five permanent members of the UN Security Council. The money they pledged in 2012 was meant to address Yemen's humanitarian and budget crisis and upgrade infrastructure.
"We are counting a lot on the London conference to discuss the issue of releasing the donors funds, estimated at around $8 billion," Qirbi was quoted as saying by the Saudi-owned Asharq Al Awsat newspaper earlier on Thursday.
Qirbi later told Reuters that Yemen had set up a special committee, as requested by the Friends of Yemen group, to coordinate between donor countries and Yemen to facilitate the transfer of funds.
The Arabian Peninsula state has also yet to receive $3 billion promised by donors in 2006. This aid has been delayed due to disagreements over which projects should receive funding and because some Gulf states were holding money back for political reasons, according to Yemeni officials.
Qirbi told Reuters that another topic of discussion at the Friends of Yemen meeting on April 29 would be the restructuring of Yemen's army and of the security apparatus in the US-allied country.
Yemen wants to further reorganise its armed forces to reduce the influence of factions loyal to Saleh, who remains influential despite having stepped down in 2012.
Related Articles
Jun 02,2014
Other Yemeni officials may have looted public funds, but former president Ali Abdullah Saleh says he was not one of them and he has challenged his authorities to find one dollar acquired inappropriately and hold him to account.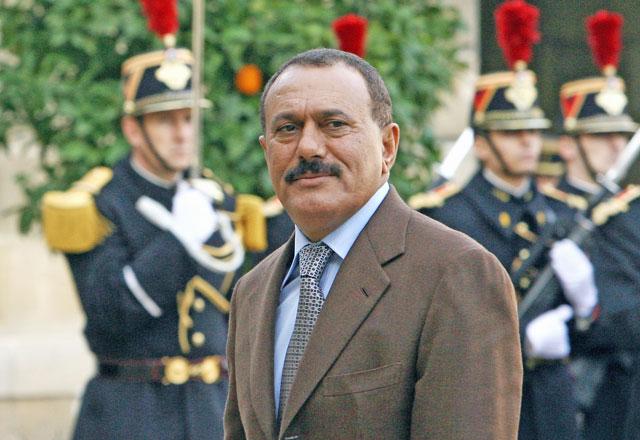 Dec 05,2017
SANAA — Yemen's ex-president Ali Abdullah Saleh, who was killed on Monday, ruled the Arabian Peninsula country for more than three decades,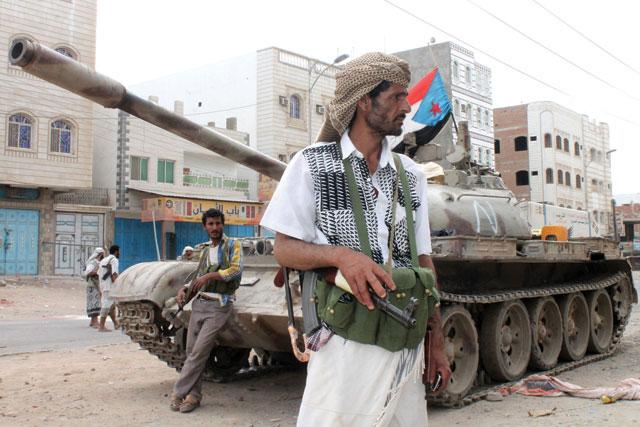 Apr 15,2015
Three weeks of Saudi-led air strikes in Yemen have led to defections of army units loyal to former president Ali Abdullah Saleh, military sources said, dealing a blow to his efforts to stage a comeback.
Newsletter
Get top stories and blog posts emailed to you each day.