You are here
Thunder-Mavericks series gets testier
By AP - Apr 24,2016 - Last updated at Apr 24,2016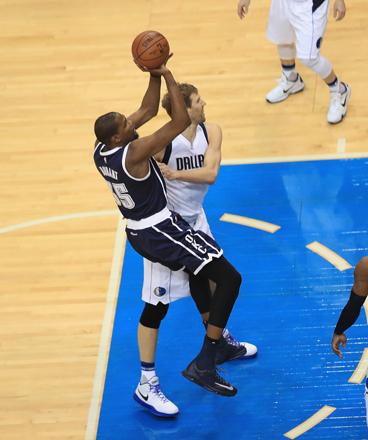 Kevin Durant (35) of the Oklahoma City Thunder takes a shot against Dirk Nowitzki of the Dallas Mavericks during Game 4 of the Western Conference quarter-finals of the 2016 NBA play-offs at American Airlines Centre on Saturday in Dallas (AFP photo)
DALLAS — The testy first-round series between regional rivals Oklahoma City and Dallas got a little testier as the Thunder took a 3-1 series lead with a 119-108 win on Saturday.
Kevin Durant got ejected, Russell Westbrook was part of a shouting match in front of his bench and Serge Ibaka drew a technical for throwing an elbow in the final seconds with the result decided.
Going into Game 5 on Monday night in Oklahoma City, Durant, who was given a technical foul a day after Game 3, doesn't think things are getting out of hand despite several tense moments that included Dallas team security making sure he didn't leave the court in front of the Mavericks bench after his ejection.
"I don't believe they're trying to hurt us, and we're not trying to hurt them," Durant said, also emphasising that he wasn't trying to hurt Justin Anderson when he swung his arm across the Dallas guard's head. "We're going to do some talking. We're going to do some shoving here and there because that's how competitive both teams are."
After Dallas coach Rick Carlisle called out Durant while complaining during the off day over what he essentially said were dirty plays by the Thunder in Game 3, the teams had a confrontation in front of the Oklahoma City bench early in the second quarter.
That flare-up started when Anthony Morrow, sitting on the bench, refused to give the ball to Salah Mejri after the Thunder threw it out of bounds.
Dallas guard J.J. Barea confronted Morrow, a former Maverick who then shoved Barea. Westbrook and Mejri ended up nose-to-nose in a shouting match before all the players were separated by coaches and officials.
Westbrook and Mejri got double technicals, and the Thunder were called for delay of game.
In the second half, Westbrook appeared to shout an expletive towards the fans after getting tangled up with Mejri on a drive. Mejri, who left the game in the fourth quarter with a right hip injury, was called for a foul.
Durant's hard foul on Anderson came with 50 seconds left. And 30 seconds later, Ibaka got a technical for throwing an elbow at Charlie Villanueva.
"The name of the game is come out and play basketball and that's what we've done the last two games, especially here," Westbrook said. "We know a lot of their game is to kind of muck up the game and I think we're doing a great job of staying above it."
Besides calling out Durant during the off day for the elbow that led to the NBA's technical foul on Friday, Carlisle said there were three other "non-basketball physical escalations that were initiated by them".
Related Articles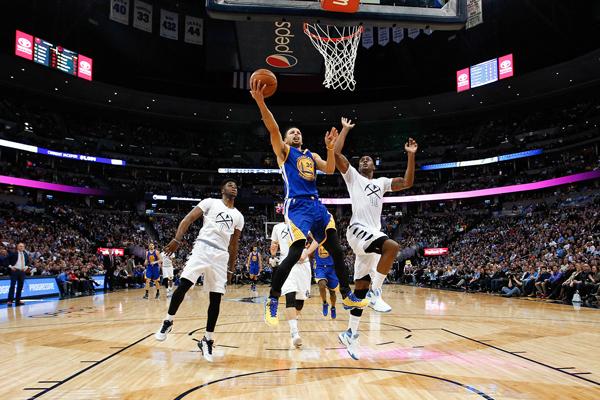 Jan 15,2016
DENVER — Stephen Curry was just about unstoppable in the fourth quarter, except near the very end.Curry scored 20 of his 38 points in the fi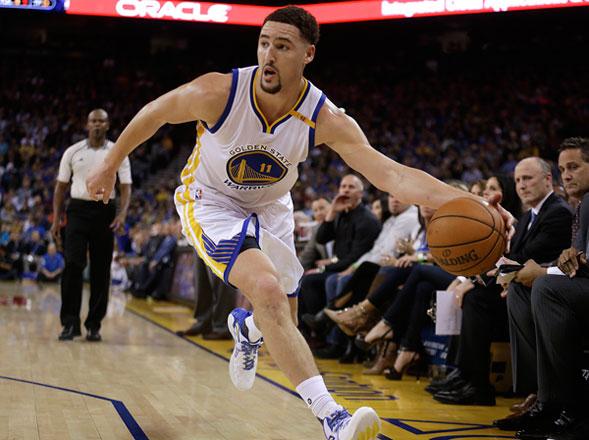 Dec 06,2016
OAKLAND, California — Golden State's Klay Thompson had 60 points, an NBA season high and the most by a Warriors player in 42 years, as the h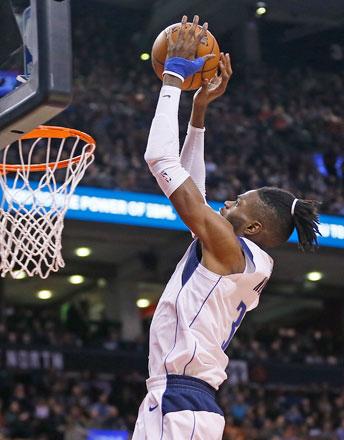 Mar 17,2018
DeMar DeRozan scored five of his game-high 29 points in overtime Friday night, including the go-ahead hoop with 53.1 seconds remaining, help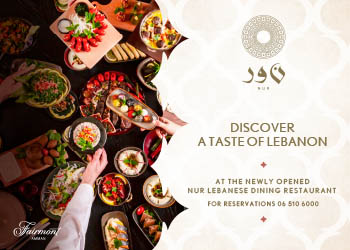 Newsletter
Get top stories and blog posts emailed to you each day.