You are here
Zagitova leads with world record short skate
By Reuters - Feb 21,2018 - Last updated at Feb 21,2018
Russia's Alina Zagitova competes in the women's single skating short programme of the figure skating event during the Pyeongchang 2018 Winter Olympic Games in Gangneung on Wednesday (AFP photo by Mladen Antonov)
GANGNEUNG, South Korea — Alina Zagitova took the lead in women's Olympic singles figure skating with a world record short skate on Wednesday, giving her a strong chance of becoming the first Olympic Athlete from Russia to win gold in Pyeongchang.
Zagitova's routine to "Black Swan" featured three triple jumps, including a triple Lutz and triple loop combination, and was awarded 82.92 points.
"I'm happy to have a clean skate and really grateful to myself for that," the 15-year-old said via a translator.
"I don't think it was my best, I can be better. My next goal is to of course have a clean free skate."
Should she win gold in the final on Friday, Zagitova will be the second youngest to do so. America's Tara Lipinski was also 15 when she topped the podium in Nagano in 1998, but was about a month younger than Zagitova.
Her compatriot Evgenia Medvedeva, who set a world record before Zagitova broke it about 15 minutes later, was second on 81.61 points. Canada's Kaetlyn Osmond was third on 78.87.
"It was not my best but it was okay," Medvedeva told reporters. "Every day I see Alina working so hard and she did her best today," added the 18-year-old who trains with the same coach as her compatriot.
Medvedeva was for a long time favoured to top the podium in Pyeongchang, but suffered a broken foot which reduced her training time and she lost for the first time in two and half years in January when she was beaten by Zagitova at the European Championships.
"I was calm performing the routine, the game will go on. I am happy with setting a new personal record," Medvedeva said.
"I'm good friends with Alina, I practise together with her and talk with her all the time."
Olympic Athletes from Russia have yet to win a gold medal at the games, but both skaters shrugged off the prospect of changing that.
"I'm trying not to think about medals," Medvedeva told a news conference. "My goal is to have a clean free skate and be satisfied with myself inside.
"It's not that I want to get out on the ice to prove anything, I just want to skate cleanly," Zagitova said.
Both women said they are the best of friends — until they strap on their skates.
"Evgenia and I are very good off the ice, but during the time on the ice and during competitions, I personally get this feeling of rivalry," Zagitova said. "It's not bitter or personal, but it's there."
Japanese skaters Satoko Miyahara and Kaori Sakamoto were in fourth and fifth places.
"I strongly wanted to do well today," said Miyahara.
"We're not done yet. I hope to continue to do well in the free skate."
Mirai Nagasu of the United States came into the event with high expectations, but fell on her triple Axel after becoming the first American to nail it in the Olympics during the team competition and she bobbled her triple loop to end up ninth.
"Today wasn't my day, but my triple triple was still pretty good so I'm happy about that," Nagasu said.
Meanwhile, Sofia Goggia shed the chaotic "crazy horse" of her reputation and embraced her inner Samurai to give Italy its first women's Olympic downhill champion on Wednesday.
Described as the "crazy horse" of the Italian team by manager Massimo Rinaldi, and "crazy, in a good way" by German rival Viktoria Rebensburg, Goggia found her own unique way to describe what athletes usually call being "in the zone".
"I knew this was my day," she said. "When I saw on the gondola the sun rising up, I felt good. I put my boots on and I was really centred, you know?
"I paid attention to every little detail, moved like a samurai. Usually I'm pretty chaotic [but] I focused on all the tiny things I had to perform to do my downhill.
"It was not about the medal, it was about my downhill. Afterwards, you turn your head and see your time and how the other racers have done."
The 25-year-old had clearly rediscovered her natural effervescence as she upstaged Lindsey Vonn in the American great's final run in the blue riband event of the Olympic programme.
Related Articles
Feb 26,2018
PYEONGCHANG, South Korea — Czech shredder Ester Ledecka and Italian Samurai Sofia Goggia left indelible marks on the Alpine skiing at an Oly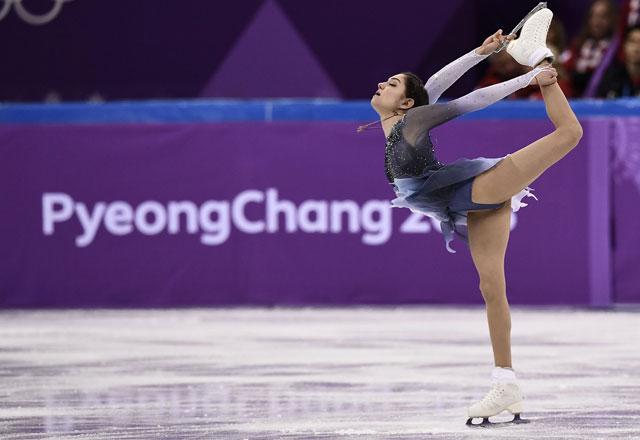 Feb 11,2018
GANGNEUNG, South Korea — Evgenia Medvedeva set a new world record on Sunday in the women's figure skating short programme, with a brilliant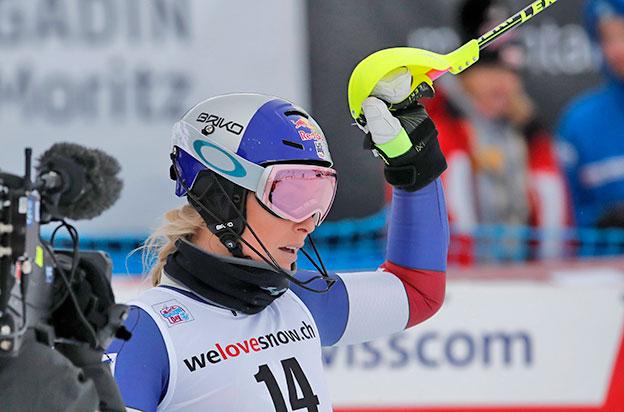 Dec 11,2017
Olympic gold medallist Lindsey Vonn is warning young athletes in next year's Pyeongchang winter Olympic Games not to underestimate the older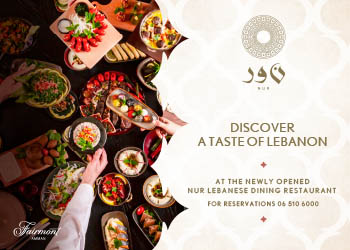 Newsletter
Get top stories and blog posts emailed to you each day.