You are here
Canada's Trudeau calls for inquiry into Gaza deaths
By AFP - May 17,2018 - Last updated at May 17,2018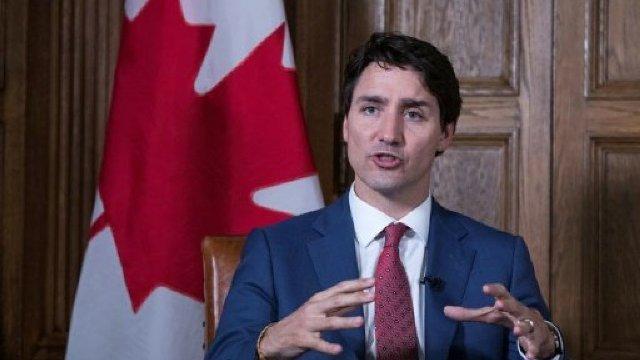 OTTAWA - Canadian Prime Minister Justin Trudeau on Wednesday called for an "independent investigation" after the death of 60 Palestinians killed by the Israeli army during protests on Monday.

"Reported use of excessive force and live ammunition is inexcusable," he said. "It is imperative we establish the facts of what is happening in Gaza."

"Canada calls for an immediate independent investigation to thoroughly examine the facts on the ground -- including any incitement, violence, and the excessive use of force."

Monday's violence coincided with the controversial inauguration of the new US embassy in Jerusalem, which broke with decades of international tradition.

Israel justified the use of force against Palestinian protesters by citing the need to defend its borders, which the demonstrators were trying to overwhelm.

Tens of thousands of Palestinians had gathered near the border while smaller numbers approached the fence and sought to break through.

Trudeau offered Canadian assistance in the probe, while vowing to work with partners and multilateral institutions "to address this serious situation."

The prime minister also said he is "appalled" that a Canadian doctor, Tarek Loubani, was among at least 2,400 unarmed protestors, media, first responders and children wounded.

"We are doing everything we can to assist Dr Loubani and his family, and to determine how a Canadian citizen came to be injured," he said.

"We are engaging with Israeli officials to get to the bottom of these events."

Canada has been a longstanding ally and supporter of Israel, but the Trudeau administration has been more critical of some of its policies regarding settlements and refugees than the previous Conservative government.

Now in opposition, the Conservatives said in February that they would recognize Jerusalem as Israel's capital if they win power in the next election in 2019.


Related Articles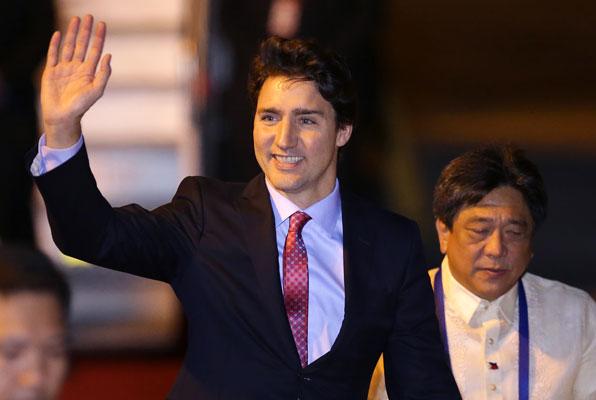 Nov 17,2015
OTTAWA — Canada will send more military trainers to Iraq to drill local troops combatting the Daesh terror group, Prime Minister Justin Trud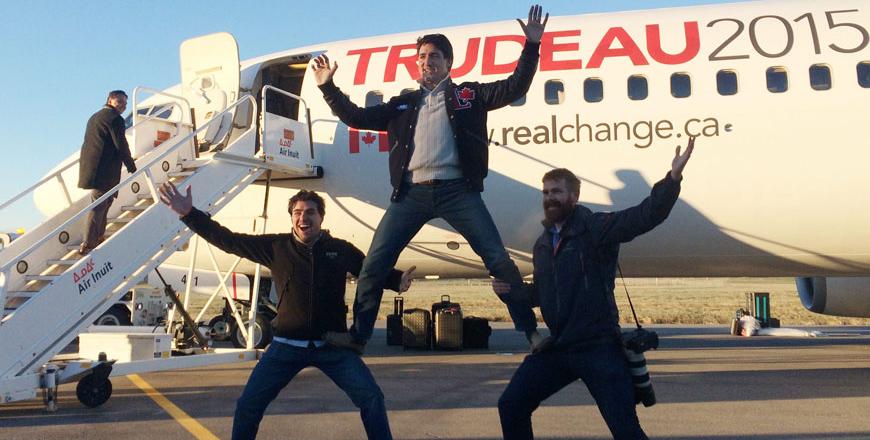 Oct 20,2015
Ottawa — The Liberals' landslide victory in Canada has given Justin Trudeau a strong mandate to usher in a new style of government with a re
Jan 26,2016
MONTREAL/EDMONTON — Foreign investors are snapping up ski chalets and commercial properties in Canada as a drop in the nation's sagging curr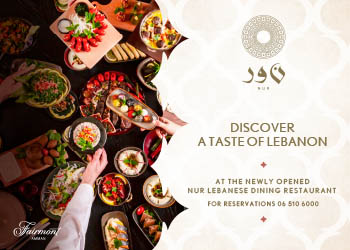 Newsletter
Get top stories and blog posts emailed to you each day.